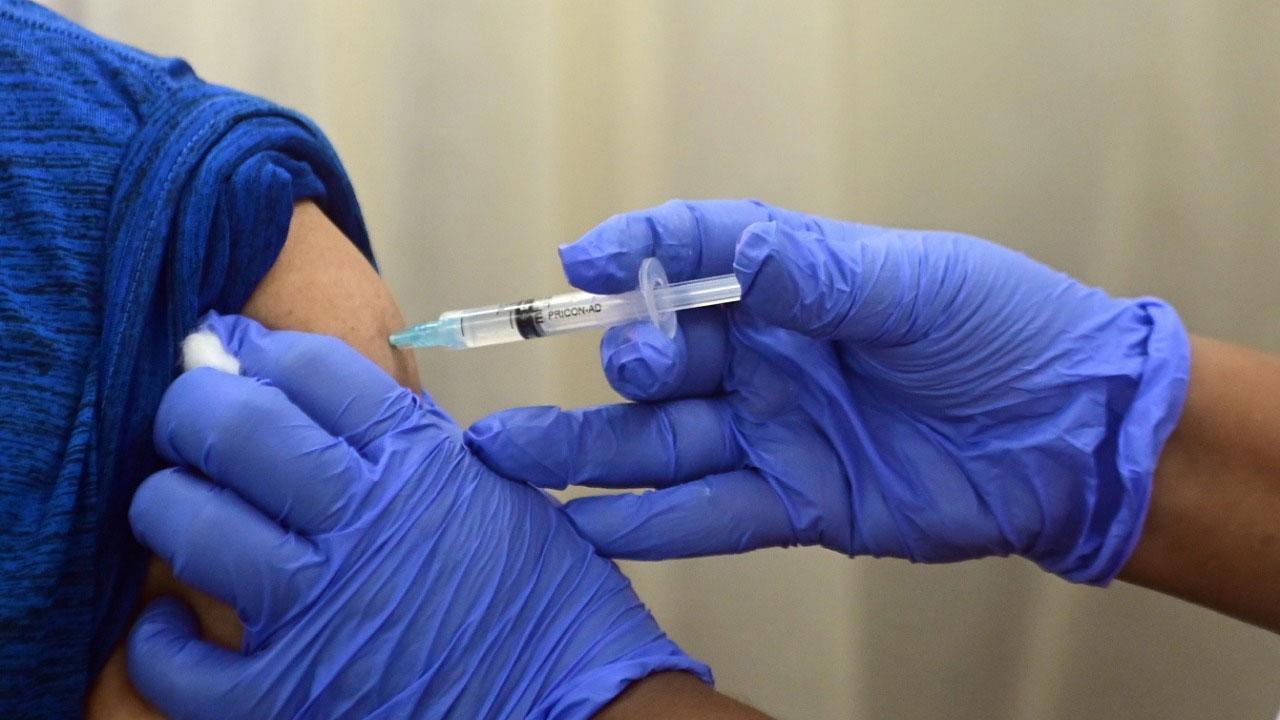 For example on Sunday evening, we had a total of 356 positive patients and the dwindling number was met with virtual cheers on social media. One has to admit that the numbers have been coming down a bit in the last few days. However, let's look at it in full. On Sunday evening, we also noticed that the tests were low at 29,863, which means those cheers will have to be somewhat silent in recognition of the fact that there have been relatively few tests done instead of the 50,000 to 60,000 that we Been watching in a few days. First.
That doesn't mean we shouldn't accept that decline has occurred. Or the fact that civic authorities are shutting down jumbo COVID centres, as this paper has reported. The mayor has also said that Mumbai will be unlocked this month, no matter what happens.
This is not to eliminate some relief or optimism, but to emphasize the realization that things need to be seen in context. See that the lower numbers on Sunday are also in line with the fewer tests done.
While hope is a good thing, we also have to bear in mind that top health officials are cautioning that the pandemic is not over yet, and it is worth noting that it is a state of tremendous flux. An outbreak is a changing, changing thing with an accent that things are evolving and not stagnant.
The best approach is to look at the numbers in context, looking at the national and global scenario for measured response and response.