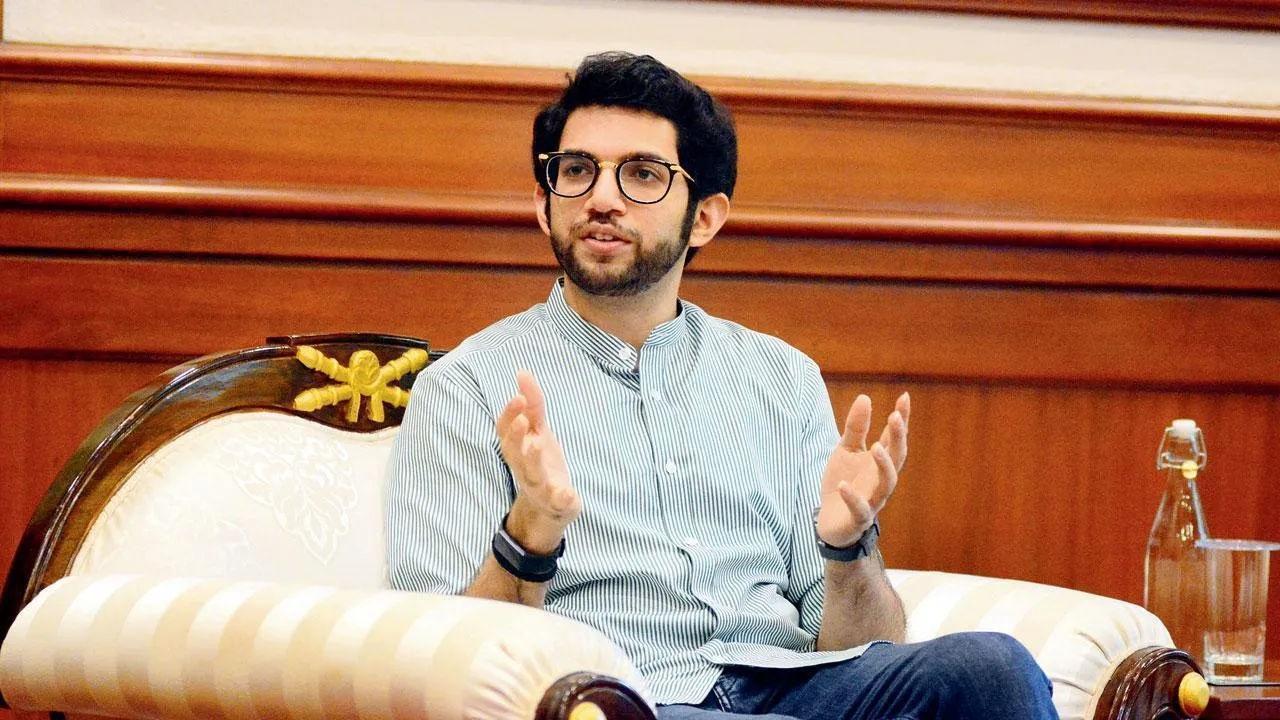 The suburbs are catching up with South Mumbai when it comes to the liveability index. A regeneration report in this letter states that tenders have been invited for four gardens in the suburbs.
Each of these gardens will be based on a theme, such as a traffic garden, science garden, multi-sports park and barefoot/meditation garden. The report was based on a top BMC official stating that this has been done as part of the vision of Aaditya Thackeray, the guardian minister of the suburbs. There was some thought about the regeneration of the suburbs through such urban interventions. It was also based on the philosophy that Sobo had some good, developed infrastructure, so it was time to bring the suburbs on par.
This is all good thinking but it is important that we see the follow-up and these gardens should come up within a specified time frame. Once these are built, we have to ensure that they are maintained by both the authorities and the public for whom they are made.
Meanwhile, it is disappointing that we see such dichotomy. While a serious effort is being made to increase the green cover, and this is now directly linked to the livability index, we see that when activists dare to ask questions about cutting trees, they are removed by the authorities. Are being given. We have reliable reports about mangrove devastation. The Green Warriors continue to fight, marching, fighting face-to-face with the officers in the veil of green cover. Any open piece of land occupied rapidly and aggressively. Old trees are dying due to excessive concretization.
It is ironic that Go Green programs are growing rapidly when such 'crimes' go unnoticed and continue unpunished. We want to see new green spaces but it is equally important to save the old ones. So looking at the environment through a holistic prism.