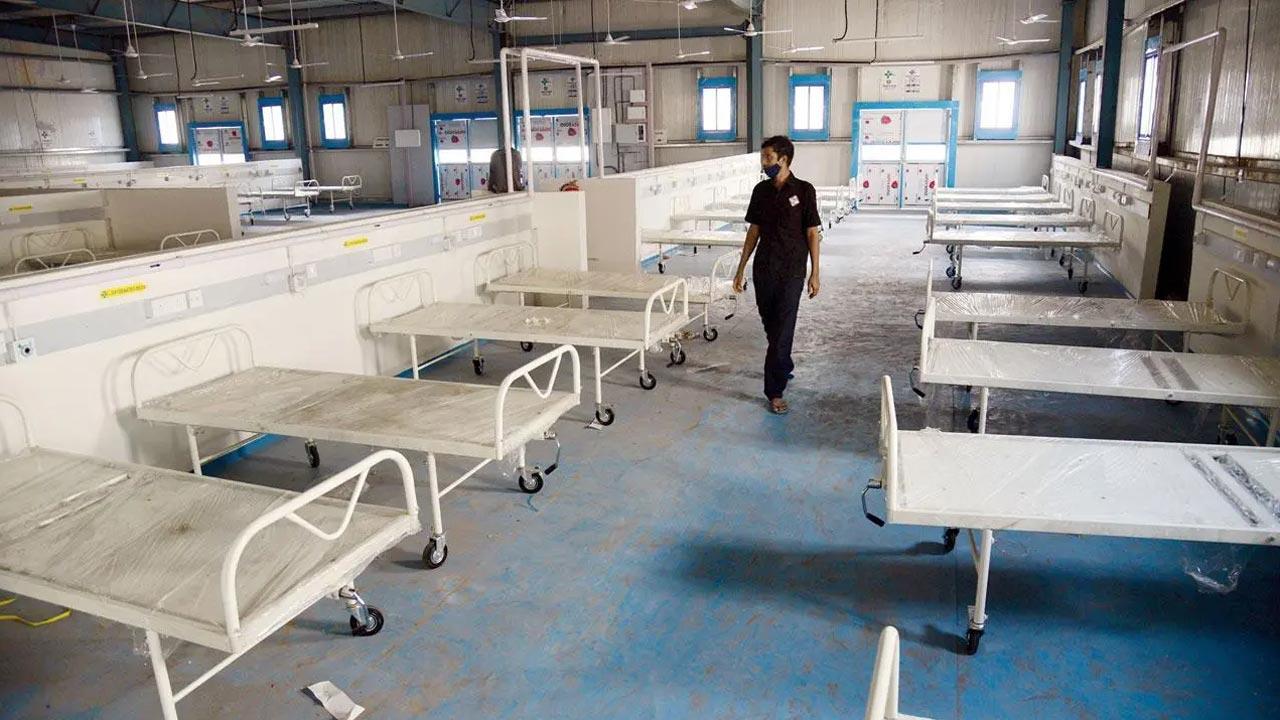 A Vasai plumber, who set up a jumbo center in Sion, has filed a case against a contractor of the Brihanmumbai Municipal Corporation for non-payment of dues of around Rs 7.5 lakh.
The police have registered a case against the contractor and the project manager. The complainant claimed that he
He took great risk while going about his duties as the pandemic was spreading at that time.
He also said that he took up the job amid a shortage of plumbers, as most had left for their villages, and as the work progressed, payments had to be cleared. After receiving some payment, the complainant stated that he had stopped getting his dues. After a visit to the contractor's office found nothing, he eventually contacted the police.
While this is just one case, it is important that every person who worked or availed services during the COVID times is paid the promised amount.
There must have been several centers across the city and different people were hired for different types of jobs. All of them should have got their dues and their files should be closed.
We have seen all kinds of frontline COVID warriors- medical professionals, security and civilian personnel- some of whom unfortunately died in the line of duty. Yet those who set up these centres, set up infrastructure and makeshift hospitals, or sometimes, even overnight to accommodate the seriously ill, are warriors.
Not every person who cheats will file a police complaint. Still, it leaves a very bitter taste in their mouth as well as cynicism and hesitation to help in extreme emergencies. Above all, it is simply a question of morality. As we hope to close the COVID chapter, we must consider the pandemic when everyone has been paid in full.