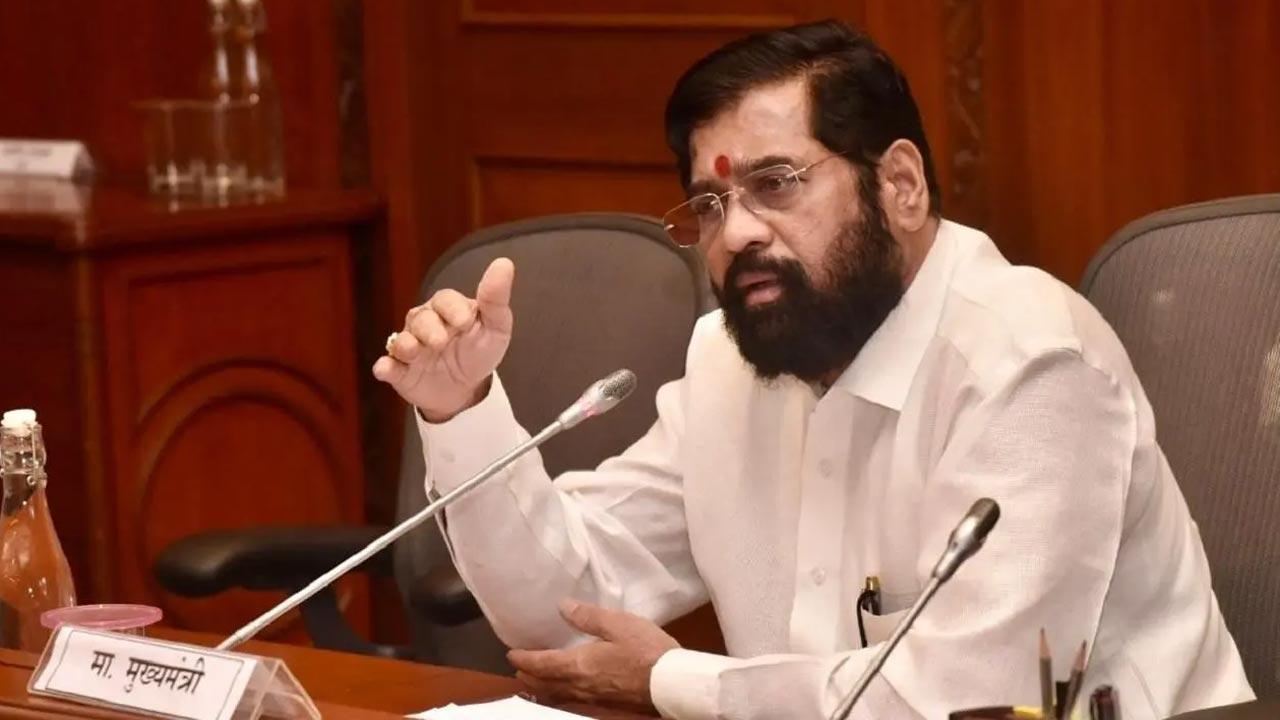 Ever since Maharashtra Chief Minister Eknath Shinde has been conferred with the iconic bow and arrow symbol and Shiv Sena name, political analysts and experts have been closely watching the unfolding scenario. While their interest may be academic in nature, the public is tracking its fallout as well as the Uddhav Thackeray camp's statements, conjectures and claims to fight the case in court.
with trepidation.
Mumbai being a city with every inch as precious as gold, the biggest question pertains to real estate. While the Shinde camp had said it would not try to claim Sena Bhawan in Dadar, there are other branches and offices. Already, sporadic reports are talking about 'fights on the streets' that could break out between Uddhav Thackeray loyalists and followers of Eknath Shinde, if any attempt was made to capture the shakhas. So far it has been limited to words only.
Let us not see violence erupting. Instead, there should be meetings, discussions and negotiations related to the branch system and offices. If things are done in a disciplined manner, the party or parties will win the respect of the people.
Read also: Uddhav may be at the bottom, but Shinde has a long way to go to reach the top!
Given the deeply acrimonious and contentious history, it may be utopian to think it will no longer be targeted. Nevertheless, the common citizen should not suffer or get caught in the scuffle. The situation should not get out of control.
The Shiv Sena, with some justification, conjures up images of hooliganism and street fighting. Let the new party, the old party, the same old party or the controversial party of the same name prove that it has truly changed direction and has a different ethos.
It must rise to challenges, solve problems through consultation, and citizens must not pay the price, no matter how deep the divisions or how fierce the fighting.