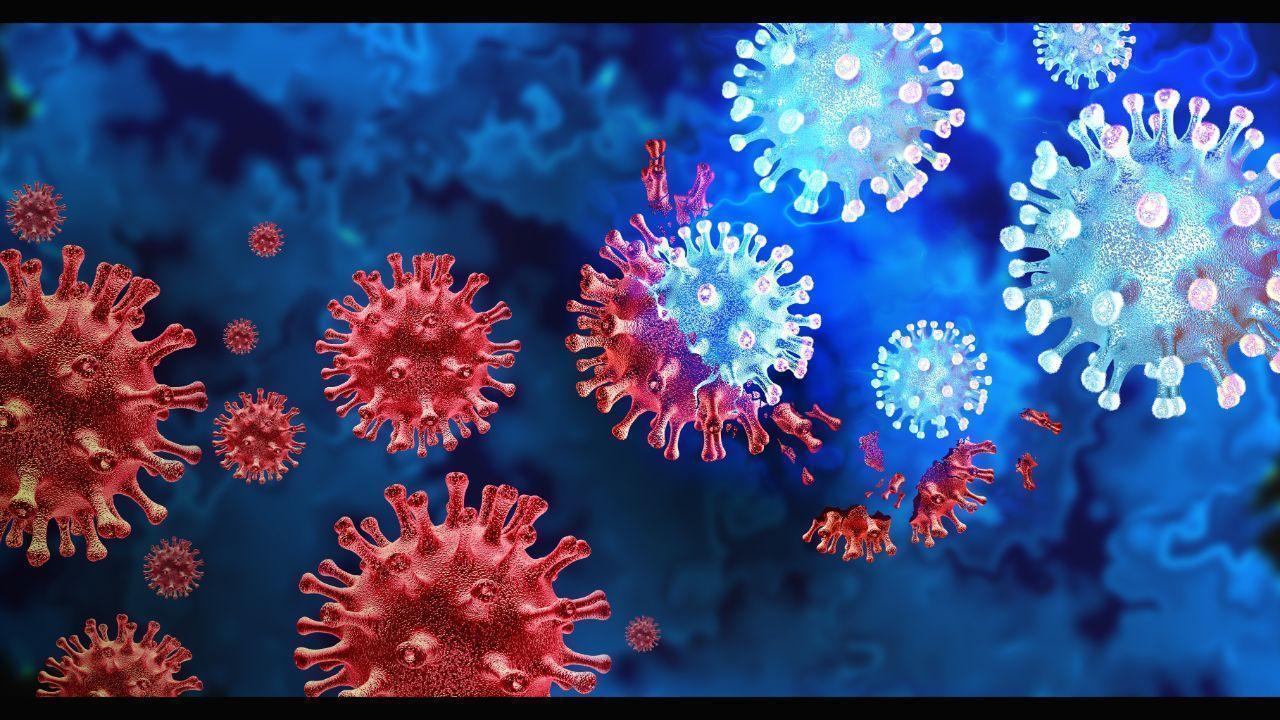 It's a bounce back that we don't want to see, but unfortunately it is happening and things are going back to pre-COVID times. Mumbai's annual report said that after recording a decline in crime due to the pandemic in 2020, the numbers increased again in 2021.
The number of crimes has gone back to the pre-pandemic era, but so has the detection rate. Statistics show that theft remains a top concern. Top police officials have said that the force is doing everything possible to increase the detection and solving rate. There was an expectation that low crime rates would become part of the 'new normal' that could rule our lives, but it was not to be. The police force has been battered, with so many personnel killed in the deadly first wave of the outbreak.
We need to assist the police and this is not meant in any formal sense. It simply means that we take care of our own safety as much as possible, reducing the burden for our men and women in uniform and thus showing sympathy to the force whose duty it is to protect us. Ensure good surveillance in residential societies with CCTV cameras to make life easier for the police. Get the domestic help registered with the nearest police station.
Senior citizens can also inform the nearest local police station if they live alone. Make sure the doors to the house are secure and have a hole in them to make sure you know who's at the door. Double doors are nice, adding another layer of security to homes. Keep phone numbers and emergency numbers on hand.
When outside, especially on lonely patches, avoid flashy jewelry, especially chains. Keep valuables on your person or safe. This edit space had earlier red flagged cyber crimes which, in fact, showed a rise during the lockdown.
These are basic tips to ensure citizens and the police are non-crime partners.