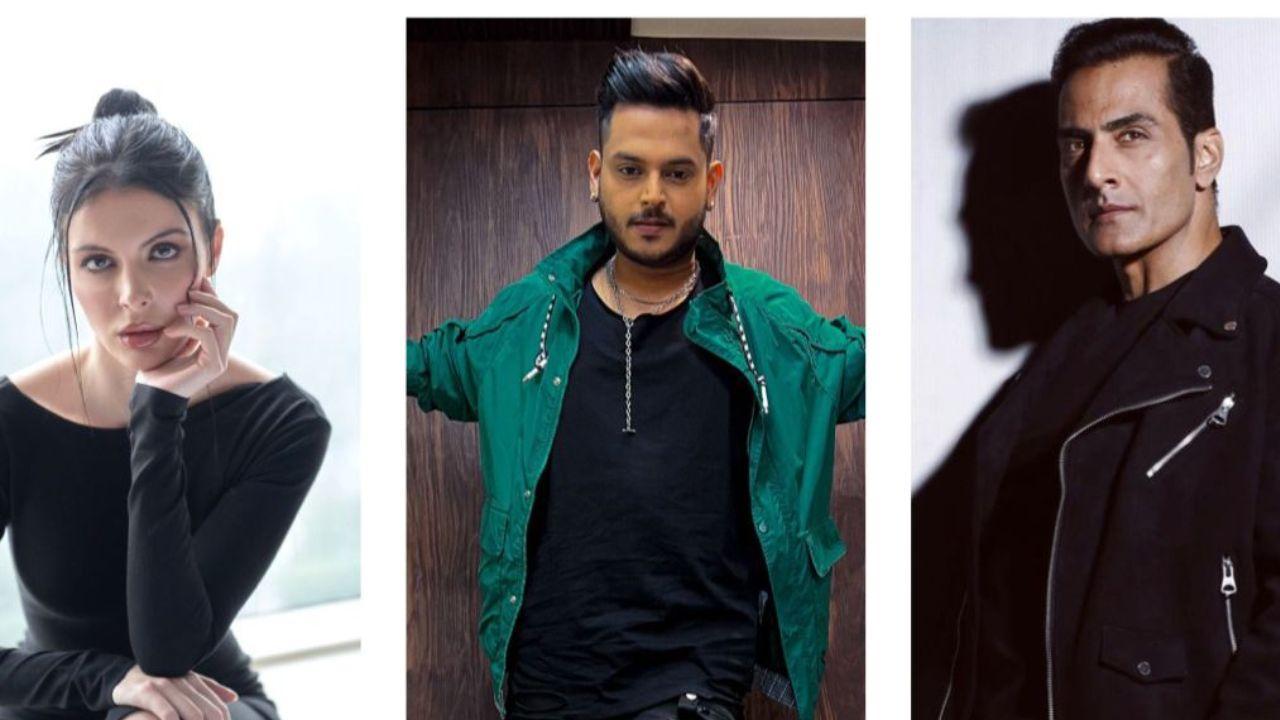 Be it a coffee and egg fight or a love affair, Bigg Boss has once again grabbed everyone's attention! While many celebrities become a part of it, it is a dream for many others to call it quits, and yet there are many who prefer to stay away from such a format. Here's what these celebrities had to say!
Sudhanshu Pandey
Big Boss has come to me many times. I will never be a part of it. This is not a place I want to live in, it is not for me. I can do Bigg Boss only if I am hosting it, which is unlikely as the host is very strong right now. It has taken me 25 years to gain so much respect and love in the industry. You become weak and you become a victim of all the abusive behavior in the house. So, this is not for a person like me.
Also read: Have you heard? Eid 2024 is blocked
Siddharth Sagar
I got an offer to appear in Bigg Boss this year. I couldn't do this because of date issues. I had already given my dates to The Kapil Sharma Show. It is a show that talks about individual personality and reveals the true character of each individual. The show is a tough game and I am an artist who likes to entertain people and perform rather than be a participant.
Margo Cooper
Isn't the popular reality show fast-tracked to fame? Everything has its price and at this point, you have to trade your privacy for fame. I have nothing against it because it can be an opportunity to get noticed for talented people with no connections. At the end of the day, if you have talent, intelligence, and something to offer to the world, you will be using your popularity the right way. Unfortunately, intelligence is no longer a valuable asset because these types of shows are made to entertain, not educate. I personally would go for some format as a "survivor show" where you live on a wild island and you have to expand your mental and physical abilities to survive. I can see myself doing a reality show but right now my priority is my personal space and self development. I often feel that I am a part of some reality show everyday.
Also Read: Watch Video! Bosco Martis: Hrithik Roshan is one lucky mascot