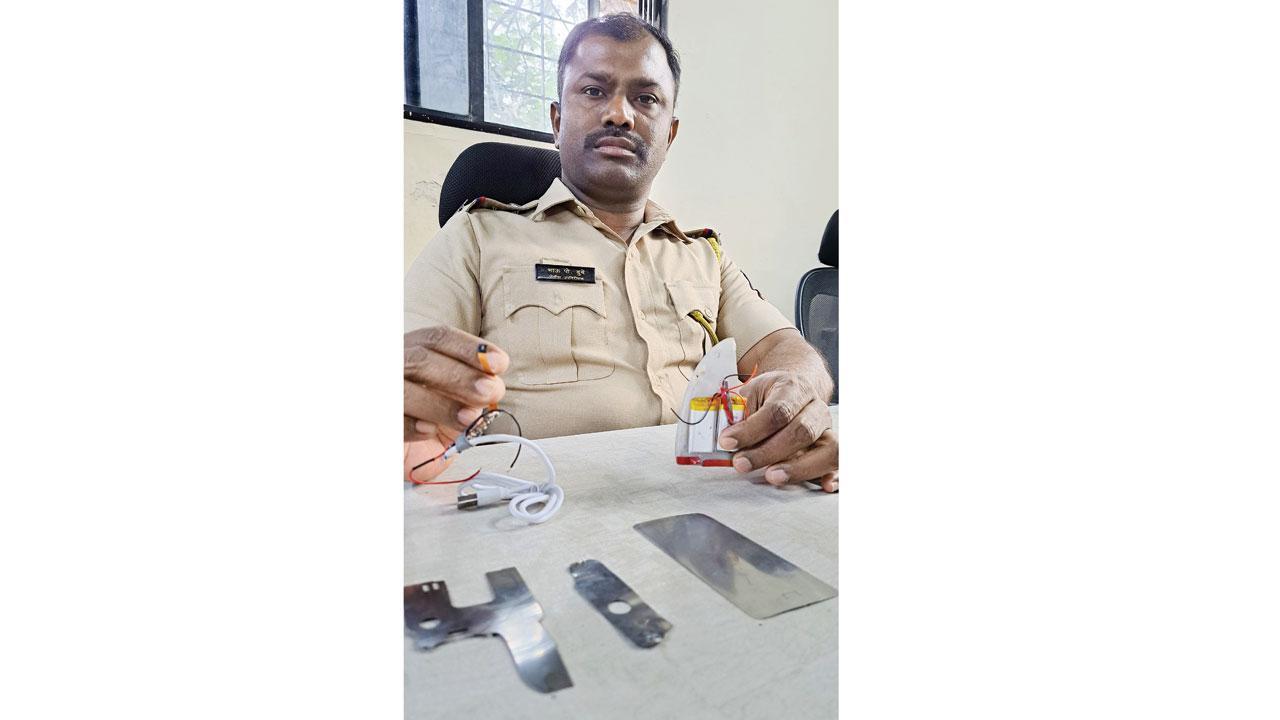 Recently, throwing light on ATM scams, a man was arrested on Mira Road. In this particular modus operandi, a thin metal plate is inserted into the card slot of the machine. The card sticks to the plate, and when the customer goes to the bank to seek help, the thieves make off with the metal plate and card.
The thief reveals he had accomplices, and police believe there have been at least three thefts in this manner. It was learned that the accused had also made purchases with the stolen card.
Those who are accessing the ATM need to be extremely cautious. Beware of strangers lurking too long near the booth, trying to glance over your shoulder as you feed in your ATM PIN.
The main rule is that you and your card should never be separated. If the card is stuck in the machine, do not leave it and try to get help. Stand on the spot and demand protection. Call Customer Care.
Read also: Preserving history is everyone's responsibility
Other people standing in line to withdraw money can't help you. Bank officials or concerned officials can do it. Some people may be genuine, they want to help, but they are not qualified to take the cards out of the slots or play with the machines.
In fact, they may make an already bad situation worse.
It is also shocking that some people leave their card in the machine when assured by others that a technician will come and one's money will be safe.
Please leave only when authorized bank personnel tell you it is safe to do so. People get nervous and frustrated when cards can't be removed or there is a problem. Cool, sound logic has been compromised. Keep a balanced mind and it can save you from falling prey to fraudsters.