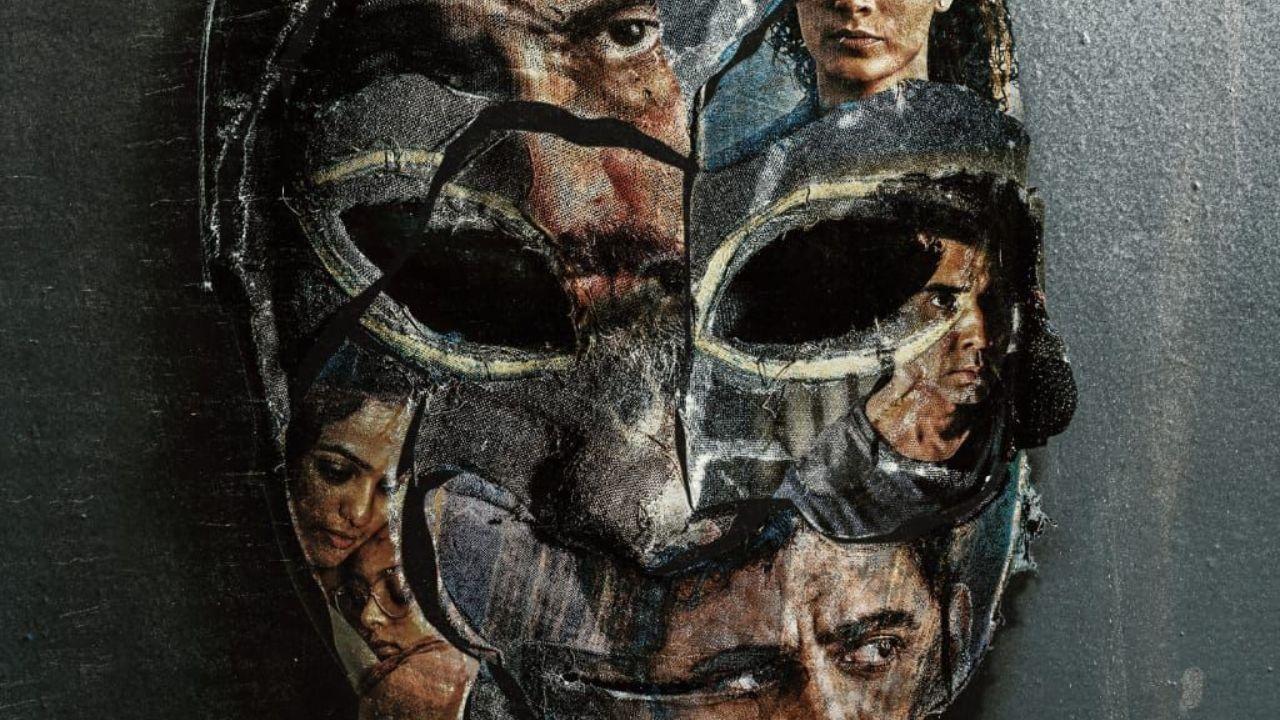 Amazon Original Breathe: Into the Shadows Season 2 is just a day away from premiering on Prime Video and viewers can't keep calm. With trailers and character promos coming out, the season promises to be more intense, suspenseful and full of mind games. will watch season 2 Abhishek Bacchan, Amit SadhoNithya Menon, Saiyami Khedi And Ivana Kaur is reprising her roles while Naveen Kasturia is the latest addition to the series. As the premiere date nears, director Mayank Sharma, who has directed the Breathe franchise, opens up about his plans for the series and how every little detail was pre-planned for Season 2.
ALSO READ: Sara Ali Khan's workaholic mode on juggling between 3 upcoming films
Mayank Sharma shares, "Breathe: Into the Shadows was always conceptualized as two seasons. If you look at the cliffhanger of the last season, it was very well thought out because we always knew that Where are we going to go next. Keeping the audience engaged was the biggest challenge when we were writing the next season as two big factors – Avinash and Jay coexist already in season 1 as well as out of the mystery of C-16. I had a lot of fun exploring the C-16 part next season and I hope you all enjoy this big show…if it happens."
ALSO READ: Shraddha Kapoor makes fans' day with her quirky and witty replies
Keeping the audience hooked to the thread of curiosity, Mayank further added, "We have taken almost 3 years, and deliberately we have tried to write and execute the season in a very different way and our whole approach is very different. No matter you know the characters, you know their motives but still we try to create curiosity for the new journey of Avinash, Jay, Kabir, Abha, Shirley and now the new entrant, Victor even after 3 years Victor's character is going to add a lot of curiosity and unseen dynamics that we haven't explored in the last season, because it was all part of the plan. We thought we'd uncover a few layers in the first season, and the rest we move on We are really hoping that the viewers are going to enjoy the thrill and wonder that the situations and characters are going to inflict on them in Season 2.
Breathe: Into the Shadows Season 2 is a psychological crime thriller starring Abhishek Bachchan, Amit Sadh, Nitya Menon, Naveen Kasturia, Saiyami Kher and Ivana Kaur in lead roles. Produced by Abudantia Entertainment, the eight-episode original series is directed by Mayank Sharma, who has co-written with Arshad Syed, Vikram Tuli, Priya Saggi and Abhijit Deshpande. The much-awaited Amazon Original will premiere on November 9 on Prime Video in India and 240 countries across the world.