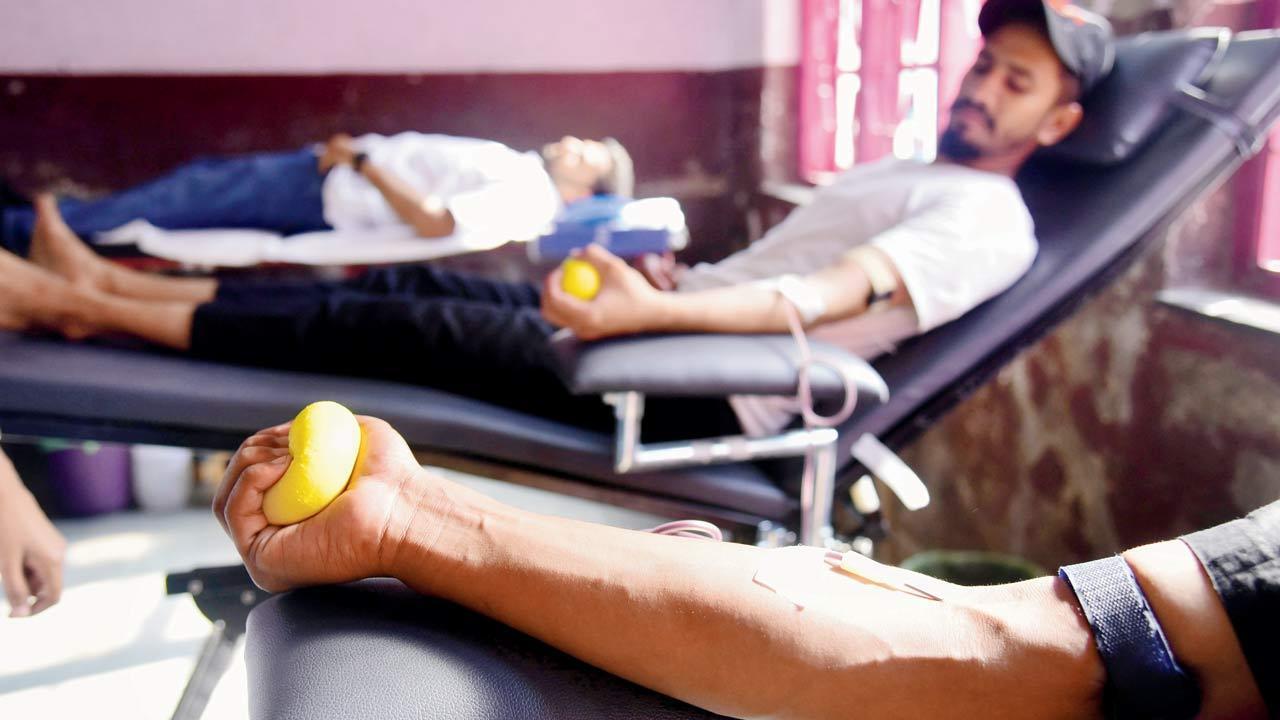 The State Blood Transfusion Council (SBTC) has written a letter to all the blood banks in the city, warning about the shortage of blood. It has asked banks to set up camps in housing societies in the city to increase their stock.
Blood shortages, unfortunately, have been a significant and recurring problem during the pandemic, with the council now telling banks to expect a similar scenario when they dry up in the first and second waves as well.
In fact, for two years in this paper, an amazing Independence Day blood donation drive has been reported. Organized by a running group that used to host a running event that day, it has been replaced for the past two years thanks to the demands of the outbreak. He runs a blood donation campaign called Operation Blood Flood. The running community and others are encouraged to donate blood in a hospital setting, run by doctors and professionals at the start and end of the running event.
This time around, banks may need to prepare for even tougher times, as fears stem from the high transmission efficiency of the Omicron version and the facilities that will allow people to donate blood later.
Camps are one way to get some people to donate. Even drives emphasizing on cleanliness and all safety measures in public places can yield results.
Young, healthy people who wish to donate should be encouraged to do so, and not by their families, even if it is advice. We want to see a real and very relentless push, which starts with awareness to donate blood, because one has to be prepared for the worst. Even public service ads can help with this.
Let us as responsible people, by trying to fill up the blood banks, help our doctors in this. This too is part of the fight during the COVID times.