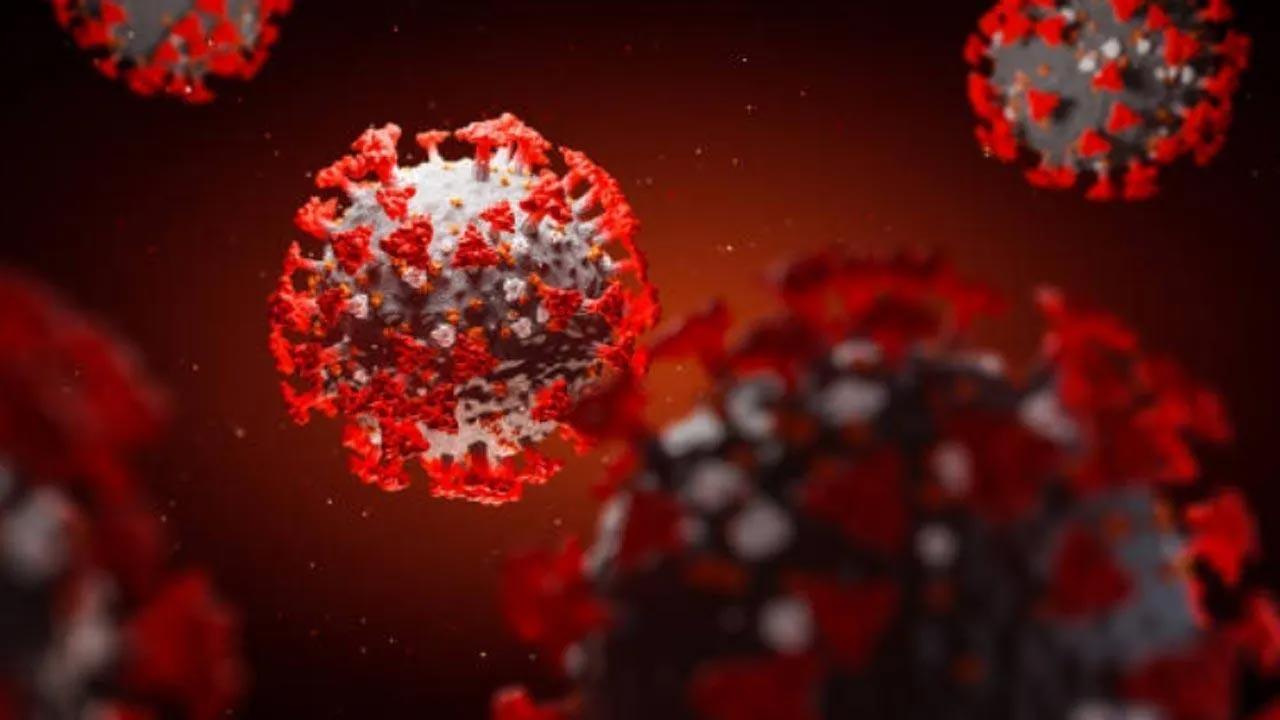 A message is circulating on the social media platform, warning citizens against the Omicron fraud scheme. This means that citizens across the country are getting calls from a thug.

He advises them that since they have taken both the vaccines, they can now take the booster dose for free. They are advised to fill in the details, they will be given an OTP, and then, predictably, money can be expected to be deducted from the bank account. Warning Voice note urges people not to fall into this scam, there is no free Omicron vaccine yet. It added that senior citizens need to be especially vigilant.
We once again see a pattern of fraudsters framing their thief schemes according to current events. With Omicron fears and precautionary doses starting from the 60s, it's only natural that this demographic and this situation become the hook for charlatans.
Then they will use it as bait. Senior citizens, many of them, can be quite deeply out in the online world and there is a fear that they may fall prey to it.
It is also that these times have proved to be somewhat intimidating for many seniors as they are forced to interact in an online space, something they have not done before, and they may fall into these traps.
We will see such nefarious designs pick up steam as the precautionary dose for the frontline and seniors begins on Monday. Cybercrime has reached new heights during this outbreak and we need to be extremely careful.
Let us help our seniors, many of whom needed help during the first vaccine dose, to book their appointments on the app. A trusted, tech-savvy friend might do this for them instead of being indifferent or irritated and ask them to figure it out on their own.