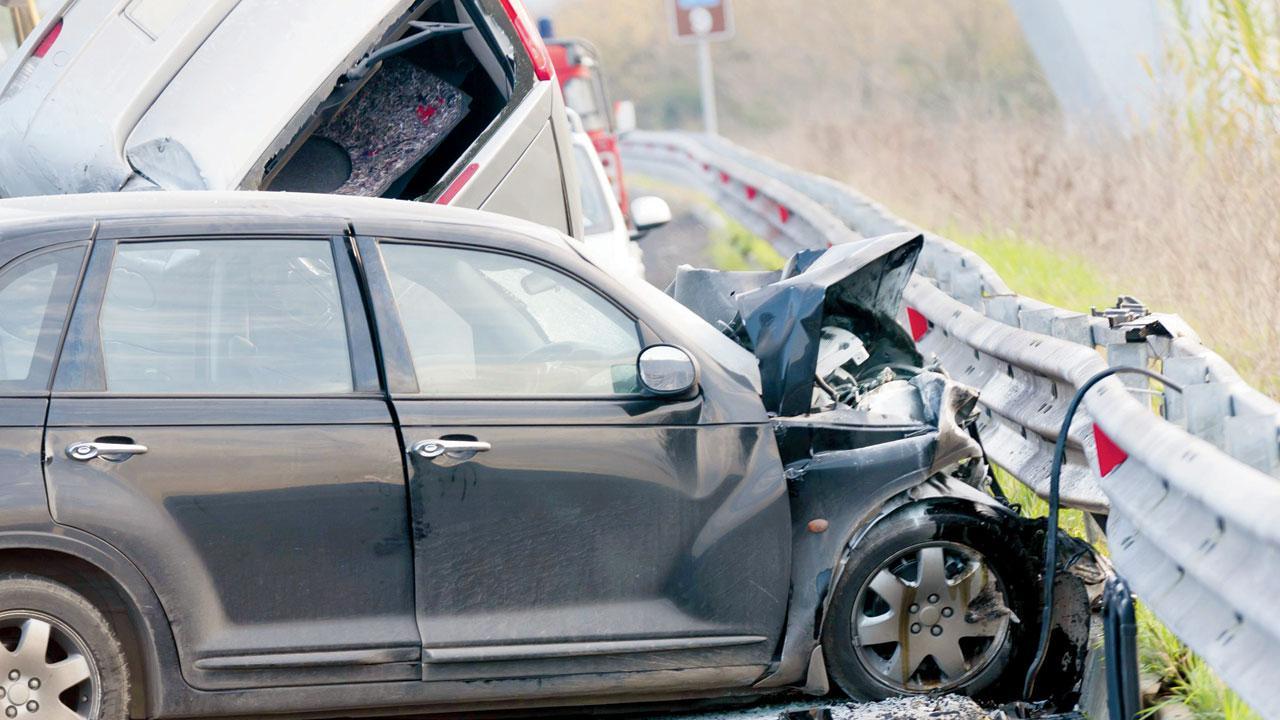 We haven't heard the last about the horrific Delhi accident case where a young woman riding a scooter died after a two-wheeler collided with a car. The car, which was carrying five people including the driver, was rolling with it underneath. The woman died from multiple injuries and blunt force trauma.
Even as you read this, there will be more reports about the accident, more twists and turns and perhaps even more surprises in this tragedy as allegations and explanations fly.
Still, it's not about the different accounts, drunk driving or what really happened. Safer roads are now the focus and this pertains not only to Delhi but across the board.
Read also: Delhi: Police officer booked for hitting six vehicles with his car
Bright lights are a deterrent to crime on every street corner, including sidewalks, subways, alleys and of course main roads. Not always though, as we tend to see crimes committed in broad daylight. However, well-lit streets deter crime to some extent and make criminals think twice.
Police presence on the streets throughout the night makes a difference, especially on occasions like New Year's Eve and festivals. Analysts are asking where the police were in the context of this crime. There's also the question of response time. Had the police been informed about the woman's plight, could they have reached the spot faster? Has there been a tragic lack of communication or messages that haven't moved forward? How can we reduce our response time during emergencies?
Furthermore, surveillance on our streets outside buildings and shops must be high quality and completely spot-on.
Safer roads means constant upgrades, vigilance and looking at every single aspect of the problem from individual behavior to physical infrastructure.