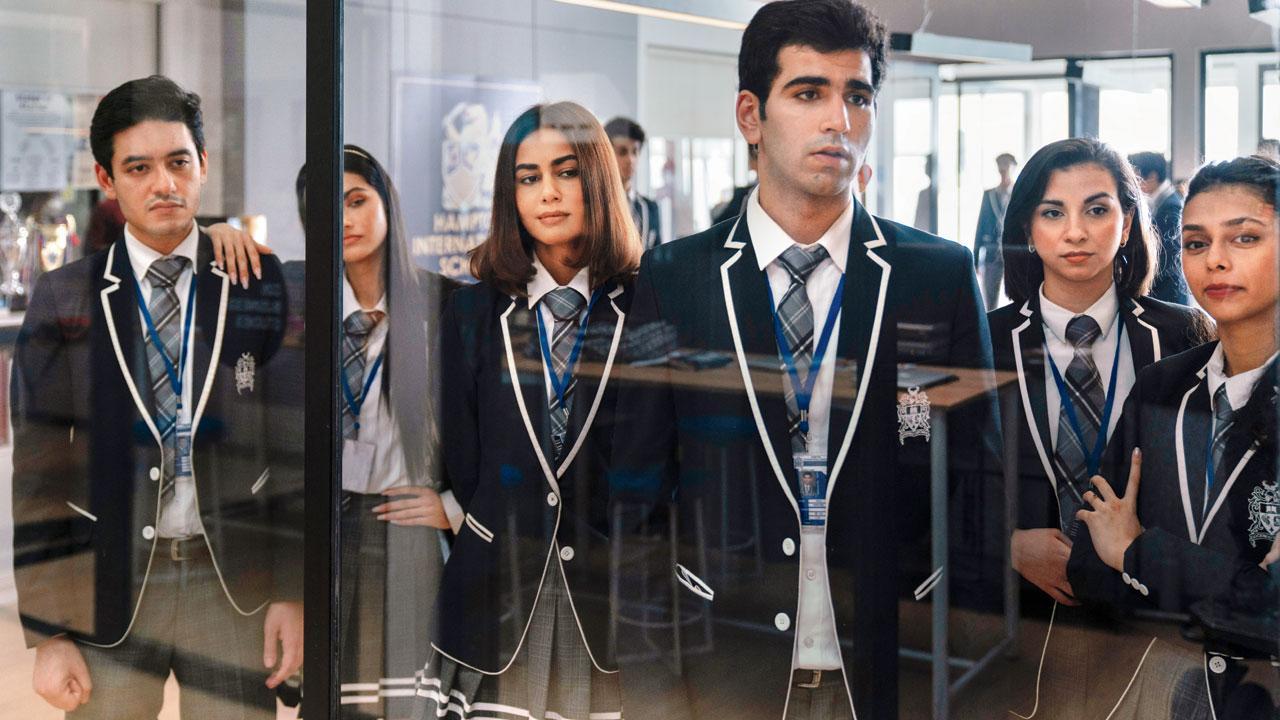 Making his digital entertainment debut is National Award-winning director Ashim Ahluwalia, known for critically acclaimed films including 'Miss Lovely' (2012), 'Daddy' (2017). Filmmaker-Screenwriter Directing Netflix series, `Class`, Which is an adaptation of the popular Spanish series 'Elite'. The series takes a deep dive into the intricacies of social status and privilege by showcasing the lives of three working-class students and their wealthy classmates.
Acknowledging the great responsibility of adapting the Spanish series to Indian audiences, he says, "Instead of just making a localized copy, I used Spanish Show as a source novel – as a starting point for something new. It is not just about recreating a show for the Indian audience, but also about bringing a unique perspective and cultural context to the story.
Set to stream on the platform on February 3, the director says he is happy with the end result of the series starring Zayn Shaw, Ayesha Kanga, Chayan Chopra, Naina Bhan, Chintan Rachch, Moses Kaul, Kawai Singh and Madhyama Sehgal. "My work comes from a cinematic place. Orbit was a great opportunity to use the forms I love in a longer and more immersive way. The series shows us a side of India that we haven't seen on screen before ," says Ahluwalia. The Spanish series has recently been renewed for a seventh season.
ALSO READ: Rajat Poddar: Since I am a fan of Ray, Shah Rukh Khan chose this book for me