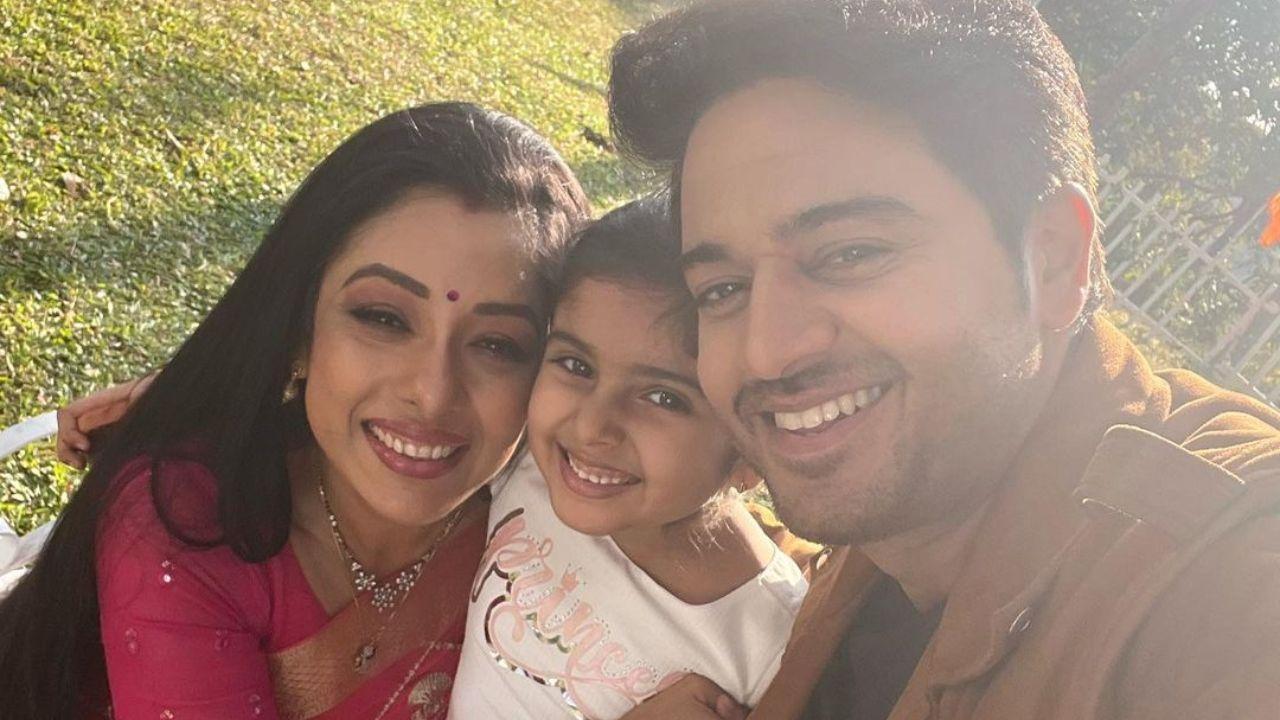 The day begins with a traditional kite-flying competition, in which Maa-ya's kite beats everyone else's kites (including the 'kite-flying champion') and emerges victorious. And when little Anu learns that the winning kite belongs to her BFF Maa-Ya, she becomes overjoyed and introduces herself to him. younger brother And AnupamaAfter being introduced, Maa-yaa drops a truth bomb on Anuj and Anupama by saying that she is actually little Anu's biological mother and has come to take her back forever.
Also Read: Anupama Update: When Shah and Kapadia came face to face at the Sankranti fair, a volcano erupted
Needless to say, the meeting of Maa-Ya leaves both Anuj and Anupama stunned. And on her way back home, Anupama tries to find out more about Maa-ya. Little Anu just says that shemother-or) is her BFF and she calls her 'Sugar'. She also says that if Maa-Ya was not there, she would not have recovered so soon.
Also Read: Anupama Update: Toshu pretends to be rich to attract customers at the Sankranti fair
Meanwhile, Baa feels 'satisfied' after seeing Maa-ya's whole incident. While Vanraj tells Baa that he can understand what would be going on between Anuj and Anupama as parents, Baa is satisfied thinking that, it was her curse for Anupama that has come true and now Anupama Will realize how it feels to have someone close to you snatched away. from their relatives.