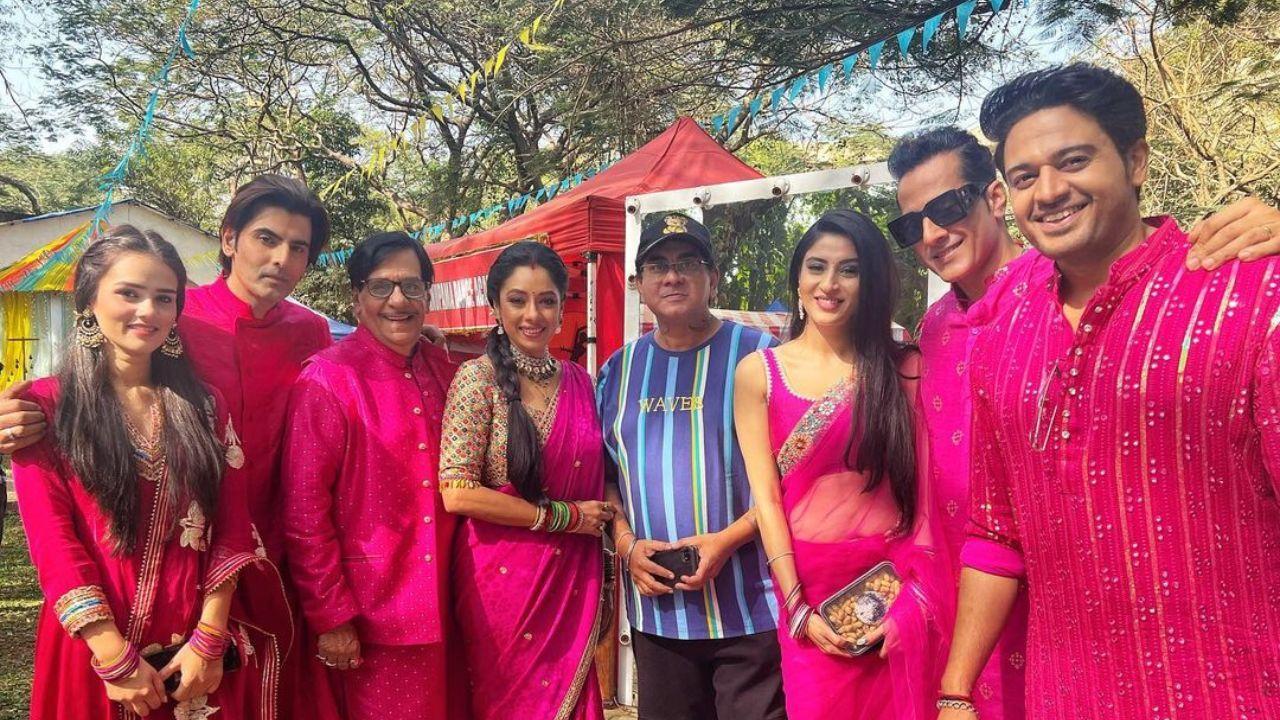 starts the day Monsoon Disclosure in front of Anuj and Anupama That her husband has a 15 year old illegitimate son and now wants to bring him home. Both Anuj and Anupama are shocked to hear this. Back home at the Shah house, Kavya defends herself, her profession and also her 'professional friend' photographer Mohit after Baa and Vanraj raise their eyebrows about her friendship with Mohit. Even though Kavya manages to defend herself, she tells Vanraj that she is extremely ashamed of Vanraj's level of thinking.
Also Read: Anupamaa Update: Anuj and Anupama are worried about little Anu's growing love for the mysterious 'Maa-Ya'
On the other hand, a parcel arrives in the name of Mrs. Anupama Kapadia. Being extremely curious, she opens the parcel and is totally shocked and surprised to see a red colored dress for little Anu. Anuj and Anupama are further shocked when Dimpy tells them that it was the same red dress that little Anu badly wanted, but it was out of stock.
Also Read: Anupama Update: Baa comes to Anupama's house and scolds her for not helping Toshu
There is also a card attached to the parcel which is addressed to little Anu, who gets extremely excited on seeing the dress and also the card with angels on it. This puts Anuj and Anupama in a tizzy as well as their curiosity reaches its peak to meet 'Maa-Ya', who happens to be sending the parcel. It is also written in the card that 'Maa-Ya' will arrive little anu On the day of Sankranti.