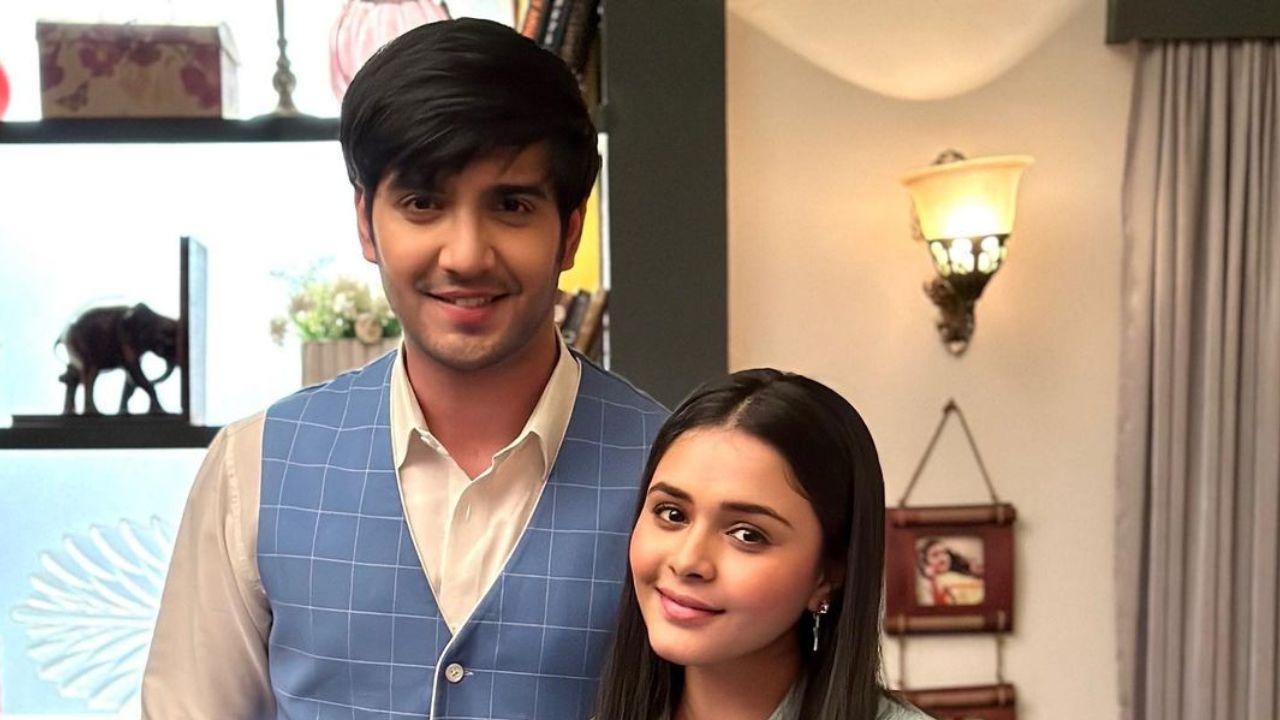 The day begins with little Anu telling her father Anuj that her life story is exactly like that of her 'Kanha Bhai' (Lord Krishna). After this there is an argument among themselves Spell Vs the entire Kapadia family. Meanwhile, little Anu starts crying helplessly in her room.
Also Read: Anupamaa Update: Anuj and Anu are worried that the mother-or will take away their little Anu from them
Maya tells Anuj and Anupama They may have been great parents to little Anu, but she will take her daughter little Anu with her to London forever. Anupama tells Maya that, while she is 'Maa-Ya', she is also 'Anupa-Maa'. At the same time, Anupama also schools Maya for dropping the truth bomb about herself in front of little Anu. Anupama also reprimands Maya for her 'no-filter' attitude, for which the latter apologises. With no other option, Maya starts 'begging' for the custody of her little daughter Anu.
Also Read: Anupamaa Update: Anupama tries her level best to rekindle the lost romance with Anuj
Maya then requests Anupama and Anuj to allow her to meet her daughter. little anu, Even though Anuj is extremely adamant about not letting her meet younger Anu, Anupama, despite being a bit reluctant, finally allows him to meet younger Anu.