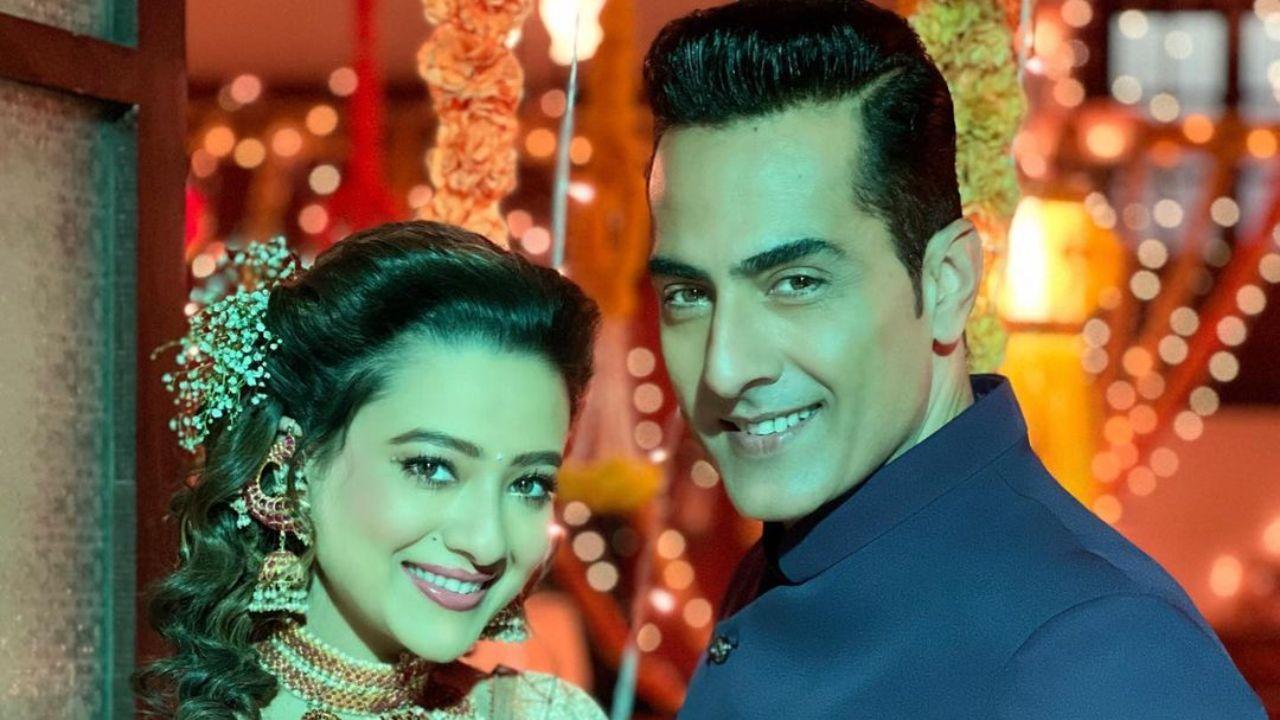 The day begins with the Kapadia family announcing that the secret of their happiness is that they all are one happy family. During this, War Baa apologizes to Dimpy for being rude. only then Anupama comes and explains to Dimpy and Samar that, no matter how angry one is, one should be able to respect elders and not retaliate against them.
Also Read: Anupama Update: Toshu pretends to be rich to attract customers at the Sankranti fair
Meanwhile, Toshu's 'secret' of flaunting a luxurious car is revealed when his friend sees Toshu at the Sankranti fair. Seeing Toshu there, he asks for his car back. And when Vanraj enters the scene, the friend tells Vanraj that because Toshu said 'his grandfather was not well' and had to be taken to the hospital, he lent his car. But, she is irritated by Toshu's lies. The friend also says that Toshu is responsible for the scratches on the car. Immediately, the two get into a physical brawl. Vanraj steps forward and tells the friend that he will pay for all the damages to the vehicle. Then, he turns to Toshu to say that he needs to stop all real estate drama with immediate effect.
Also Read: Anupama Update: Mysterious 'Maa-Ya' sends little Anu a parcel
During this, Kavya Presents a 'showstopper' surprise at the launch of a new fragrance. Everyone is happy with his success except Baa and Vanraj. Anuj and Anupama are shocked when they come to know that the said fragrance belongs to 'Maya'. As the time for kite flying is announced, little Anu is very sad because of Maya's absence. This worries Anuj and Anupama.
spoiler ALERT: After all, mystery over mystery Spell is removed in an upcoming episode. Maya is none other than little Anu's biological mother, who has come to take her daughter back from the Kapadias.