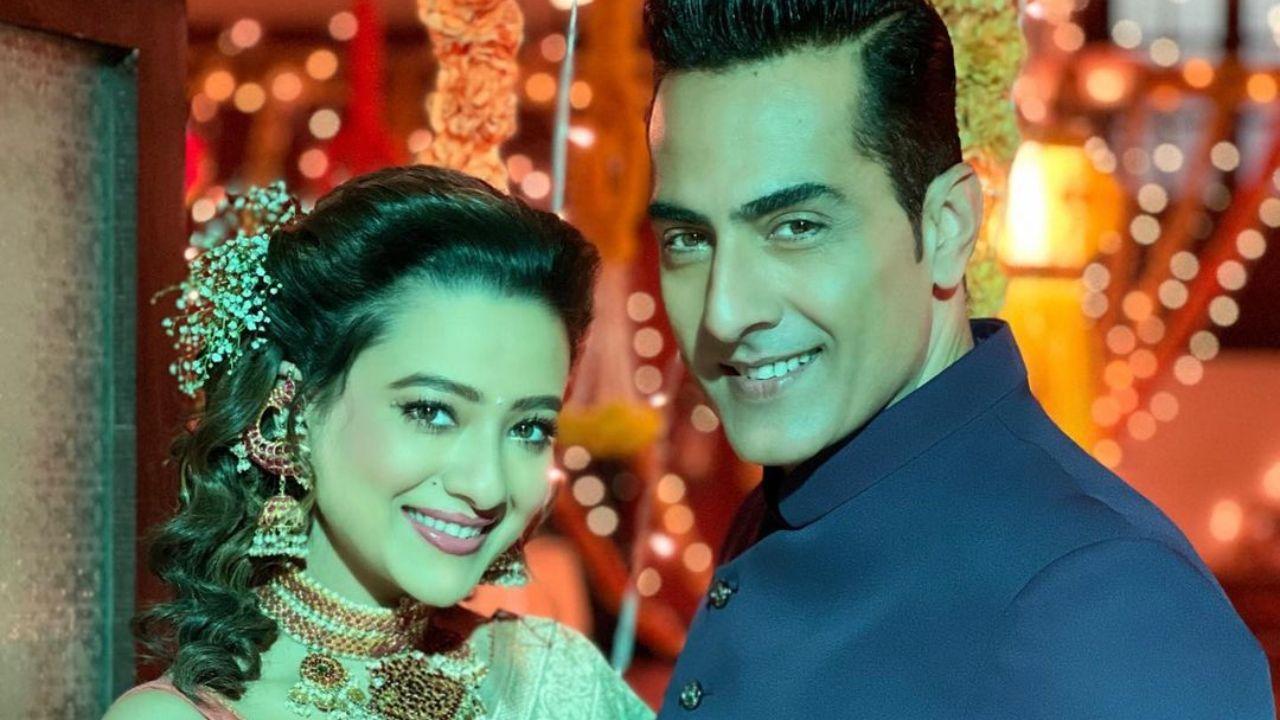 The day begins with the unveiling of the much-awaited 'surprise' by Kavya in the form of photographer Mohit and Spell Visited Shah House. Mohit and Kavya introduce Maya as the undisputed queen of the event industry. Baa and Vanraj get extremely disappointed seeing Maya at their home. An extremely annoyed Baa leaves no stone unturned to taunt Maya.
Also Read: Anupamaa Update: Anuj and Anu are worried that the mother-or will take away their little Anu from them
Meanwhile, at the Kapadia house, little Anu is desperate to meet Maya despite having a fever. But, little Anu insists a lot to meet Maya. Just then Anupama scolds little Anu to behave properly. Just then little Anu tells everyone that since everyone is shouting at her, she will run away from the house, thus leaving everyone in a tizzy.
Also Read: Anupama Update: Kavya turns showstopper at the launch of a new perfume owned by Maya
having said that, little anu Shah actually runs away from the house. Seeing him running, everyone starts running after him to stop little Anu. While running, little Anu fell on the road in front of an oncoming vehicle. both, Anupama And Maya saves little Anu from the oncoming car.