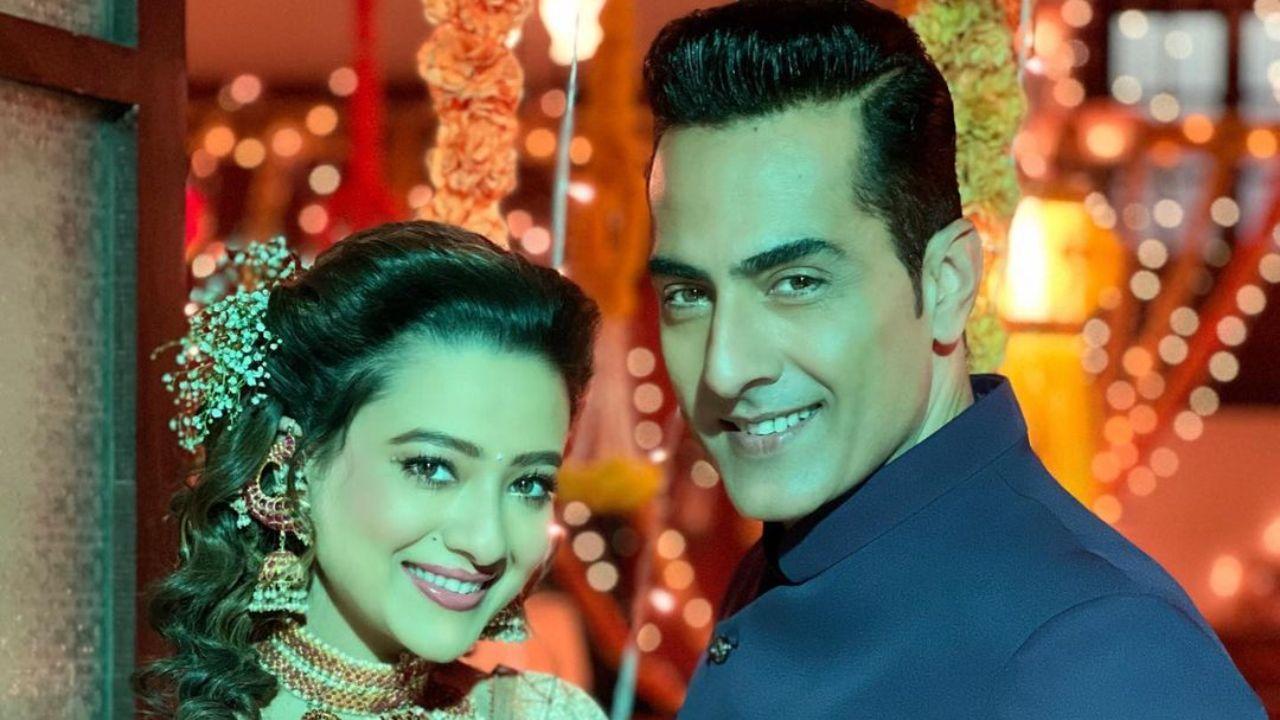 The day begins with the leftover tension from the previous day and tension and tension between the Kapadias Spell. Anuj is upset about this Anupama agreed to allow Maya to stay with them. Anuj is extremely upset by the whole proceedings.
Also Read: Anupamaa Update: Little Anu becomes adamant to see Maya
To add to Anuj's misery and discomfort, Anupama asks Maya to move in with them (the Kapadia family), which shocks not only Maya but Ankush and Barkha as well, and when Maya enters the Kapadia residence, she confronts them. The family photo falls down along with the mirror. Scattered all over. Anupama says (read 'polite warning') Maya doesn't play tricks to attract little Anu. She also tells Maya that, if she wants to speak anything about her past, she will be ready to listen.
Also Read: Anupama Update: Anupama agrees to let Maya live with her
Anupama tells Maya that she is giving her 15 days time. And within 15 days, if Maya fails to win over younger Anu, she must leave the Kapadia house forever and not interfere in their family anymore.