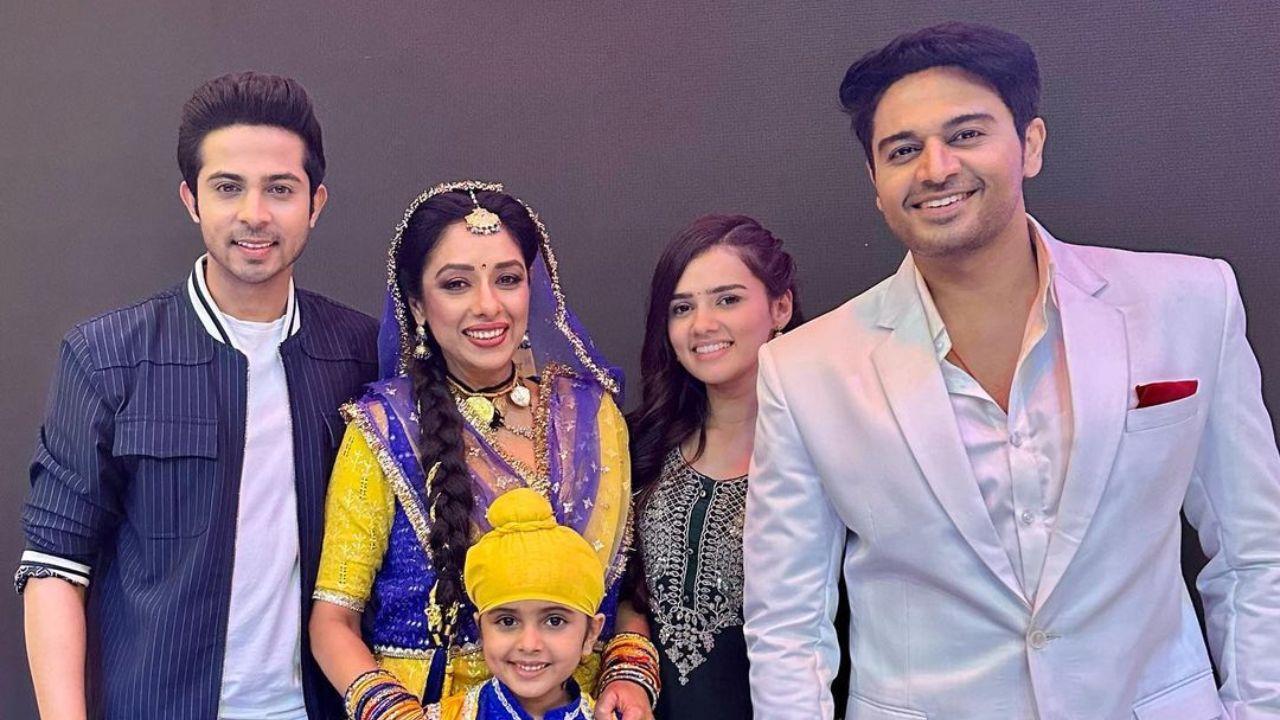 starts the day little anu Inviting Babuji to your birthday party. Though Babuji is reluctant due to Vanraj and Baa's presence, Kavya says she will definitely come for the birthday. He is supported by Babuji, Vanraj and even Baa.
ALSO READ: I am proud that people call me Anupama instead of Rupali: Rupali Ganguly
Meanwhile, Maya and Anupama are busy planning little Anu's birthday party. While Maya wants to make a cake for little Anu based on her favorite cartoon character. At the same time, Ankush tells Anuj that he has gathered some information about Maya, which leaves Anuj shocked. But, he decides to keep quiet for the sake of little Anu and her upcoming birthday.
Also Read: Anupama Update: Anupama gives Maya 15 days to win little Anu's heart without any tricks
After learning about Maya from Ankush, Anuj asks Anupama to find out and ask about Maya's past. it sets Anupama Looking at his conversation with Anuj, there is little doubt about Anuj. Maya shows little Anu's childhood pictures, which makes both the mothers happy. At that point, Maya remembers little Anu's first birthday and shares some of her childhood pictures, which makes Anupama very happy. Amidst all this, Anupama asks Maya about her past history with little Anu and the reason she never met her daughter despite going to an orphanage! This makes Maya very emotional.