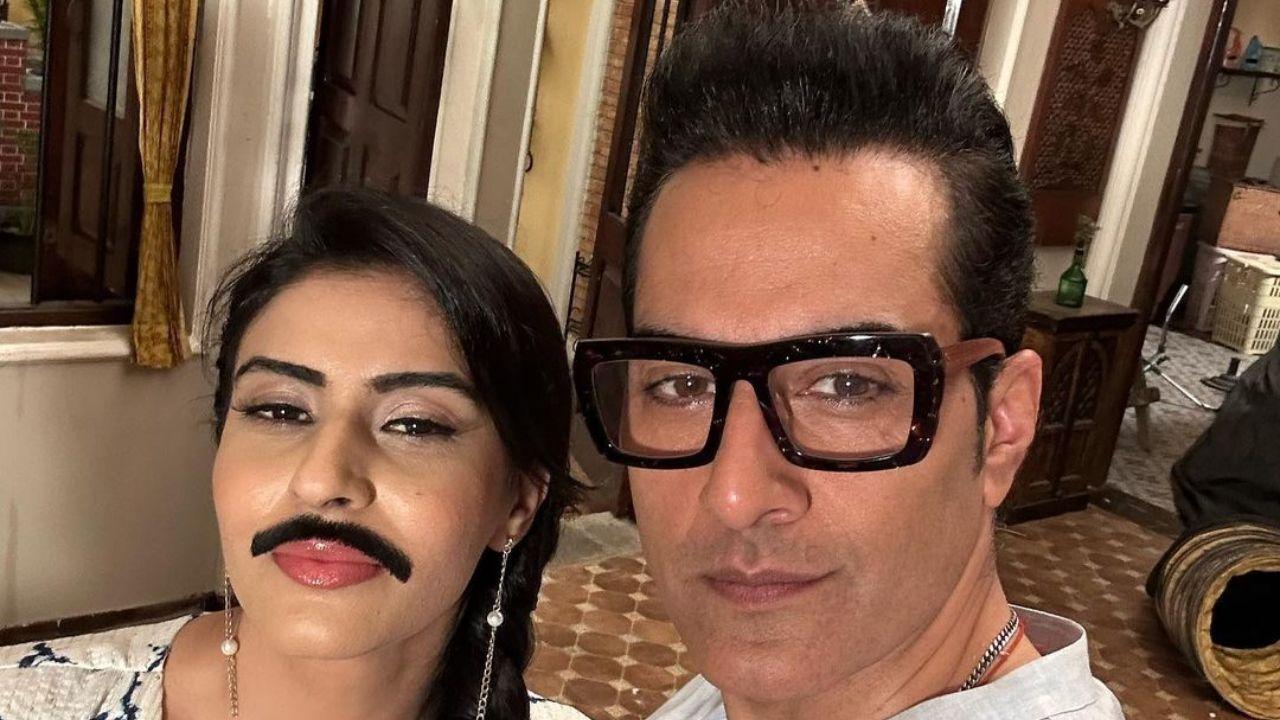 starts the day Vanraj telling Kinjal not to forgive her son Toshu For anything, even if it falls at his feet. Seeing everything, Baa hands over her jewelry to Vanraj to give the advance money that Toshu had taken to Jayantibhai. Babuji becomes mentally deranged after seeing everything. Samar feels very helpless seeing her in such a bad condition as he is unable to contribute in any way. only then Pakhi steps forward and consoles her saying that unlike him and Toshu he does not give any stress to anyone. This in itself is the biggest contribution. She also pats him on the back for trying his level best to help the family in every way possible.
Also Read: Anupama Update: Kavya learns that Toshu has looted the money she had kept for baby Pari's future
During this, AnupamaLittle Anu and Anuj are enjoying their journey back home from the dairy farm. In the car, little Anu shows the gift that the 'mysterious' Maya gave her. One of the gifts is a greeting card which reads, 'My dear Angel, we will be together forever'. Anupama and Anuj are completely speechless seeing the words.
Also Read: Anupama Update: Anupama refuses to help her son Paritosh and asks Anuj not to help her either
And when they reach home, little Anu drops everything (including her favorite hot chocolate) and calls Maya and gives her minute-to-minute updates about their dairy farm trip. Seeing her enthusiasm to talk to Maya, Anuj and Anupama get really worried and also extremely inquisitive about the reality of Maya, who prefers to be called 'Maa-Ya'. And when Anupama takes the phone from younger Anu to talk to Maya, the call gets disconnected and the phone gets switched off, which increases Anuj and Anupama's worries about Maya.