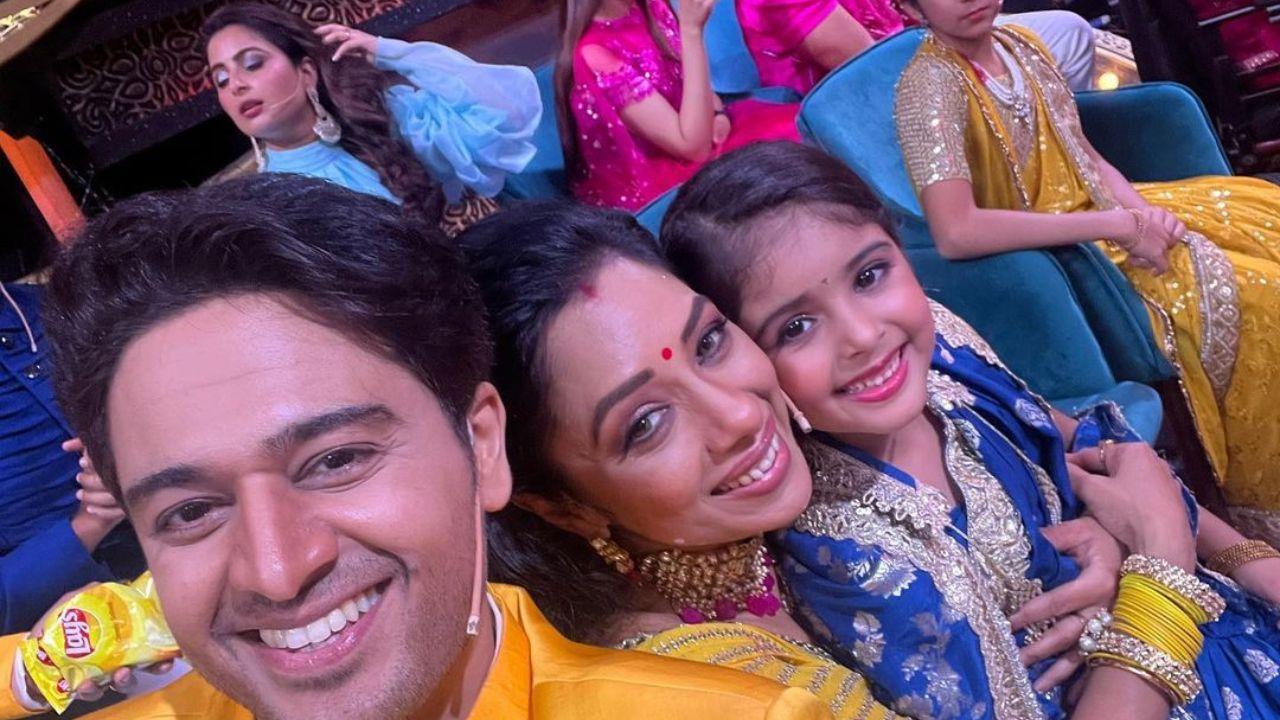 The day starts with extreme stress and anxiety younger brother And Anupama Spending time with little Anu. And when Anuj calls the orphanage, the orphanage caretaker tells that the mother-or had come to the orphanage to inquire about little Anu. That night, Anuj and Anupama wake up with a terrifying dream in which they see someone snatching their little Anu from them.
Also Read: Anupama Update: The mystery about the mysterious mother-ya is over as she claims to be little Anu's biological mother
Meanwhile, at the Shah house, on Baa's behest, Vanraj tries to stop her in a 'romantic' way. Kavya Further modeling. Seeing this, Kavya immediately rebuffs him by telling him not to try or try the same tactics as what he did with Anupama. To stop Anupama from going to USA, Anuj makes her pregnant, due to which, she loses the chance of a lifetime to go to USA.
Also Read: Anupama Update: Kavya turns showstopper at the launch of a new perfume owned by Maya
Meanwhile, little Anu falls sick due to viral fever. Seeing this, Anuj and Anupama get very tense. Even though they do their best to cheer up little Anu, she is completely adamant about seeing Ma-ya, who she says has taken care of her before when she was unwell.