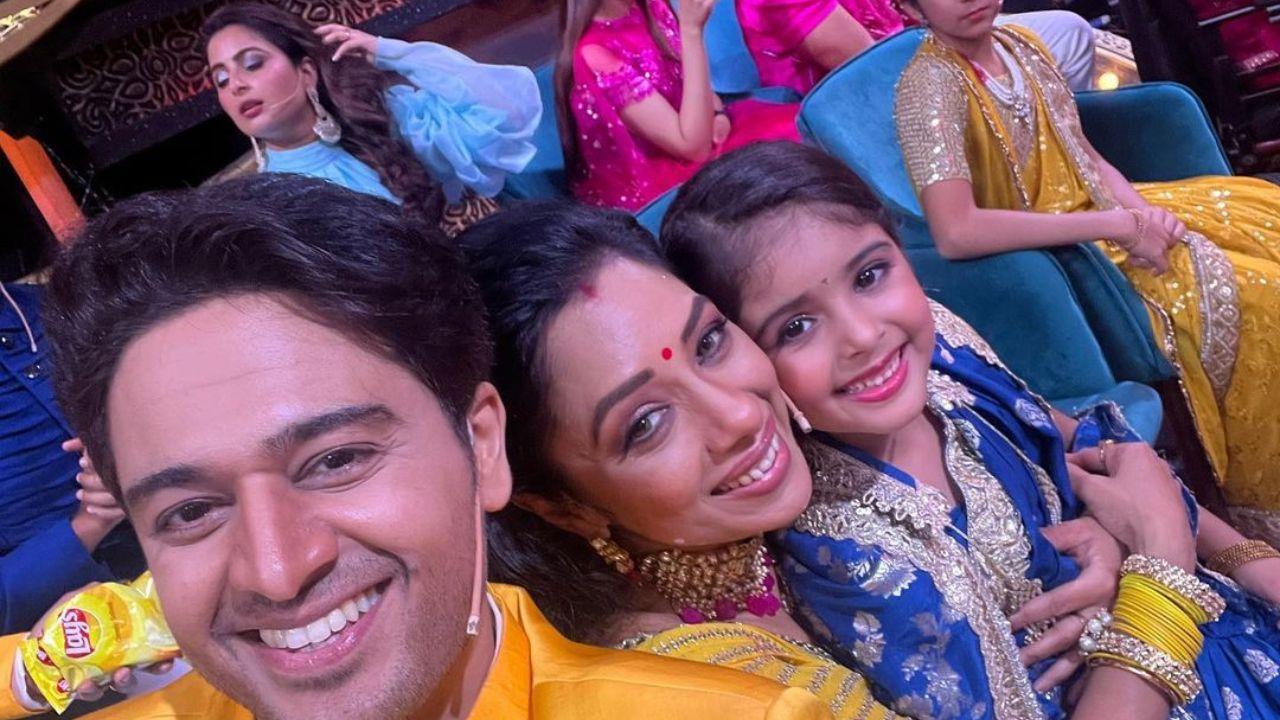 The day begins with a mutual promise and commitment Anupama and Maya, in which they tell each other (in front of God) that, if, within a period of 15 days, the younger Anu wishes to go with Spell, Then, Anupama will not stop it and vice versa. And, when Anupama tells about this promise to Anuj, he gets very upset.
Also Read: Anupama Update: Anupama gives Maya 15 days to win over little Anu's heart
Maya tells Anupama that today is little Anu's birthday. Hearing this, Anupama and Anuj become very happy and start preparing for the birthday. Anuj tells Maya that, amidst all this confusion, both Anupama and Maya have forgotten the 'existence' of little Anu's father – that's it!
Also Read: Anupamaa Update: Little Anu becomes adamant to see Maya
Meanwhile, at the Shah House, while Toshu and his assistant prepare to venture into their next cooking venture, Vanraj Politely warns her not to make the same mistake she did earlier by not testing the waters before she goes in. In the midst of all this, when Vanraj sees Kavya leaving the house for her visa application, he stops her and asks her about her decision to go to London with Mohit. Just then she corrects him by saying that she is not going to London with Mohit, but is going to London with her team, of which Mohit is a part.