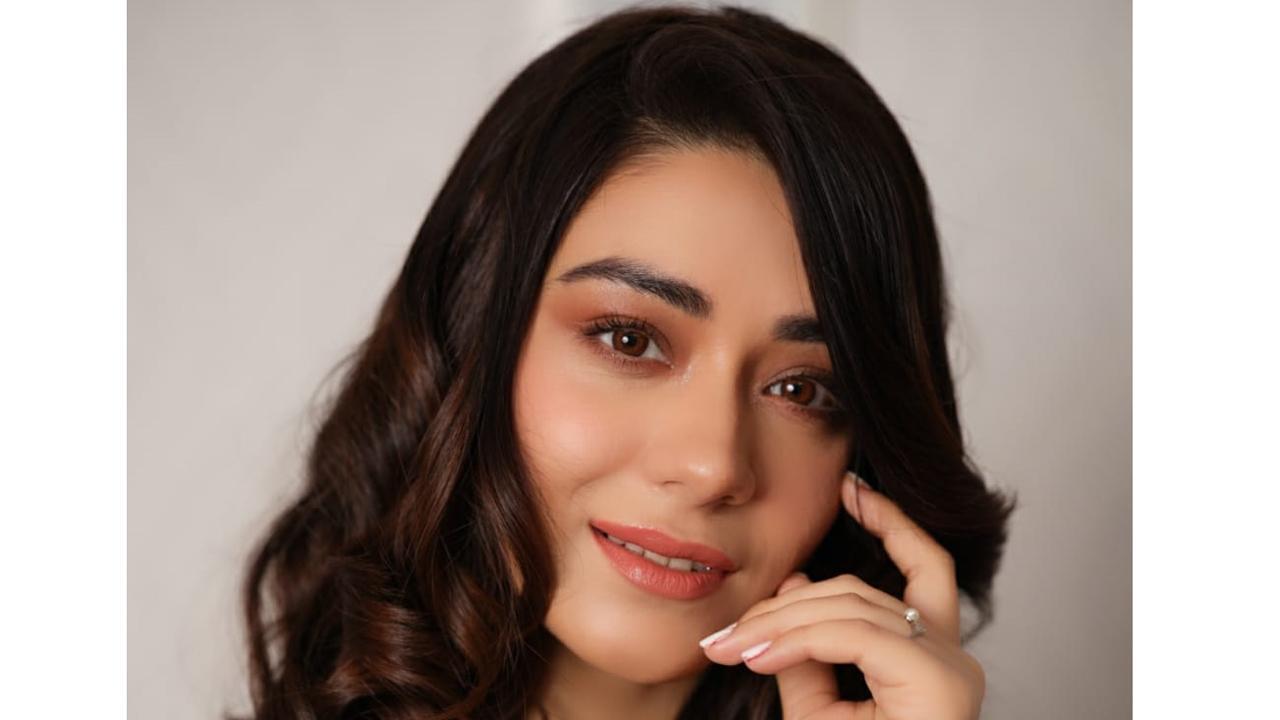 As India celebrates its 73rd Republic Day today, Aanchal Singh, who stars in Netflix's Yeh Kali Kali Aankhen, joins mid-day.com for an exclusive chat
What are your thoughts and memories about Republic Day?
Being the daughter of an Indian Air Force officer, I had the privilege of watching the parade and tableau at Rajpath. It always used to be an exhilarating experience. The best part for me was watching the formation of the Big Boy aircraft of the Indian Air Force. My father had the honor of being the lead navigator for this flight. That experience was nothing short of ecstasy, a dream never to forget.
Importance of constitution
Constitution is the backbone of our country and without it law and jurisdiction cannot survive.
A patriotic song or dialogue that gets you emotional?
The famous song 'Mile Sur Mera Tumhara' sung by Bhimsen Joshi and Ashok Patni impresses me. It is very close to my heart as it promotes national integration and unity in diversity.
,