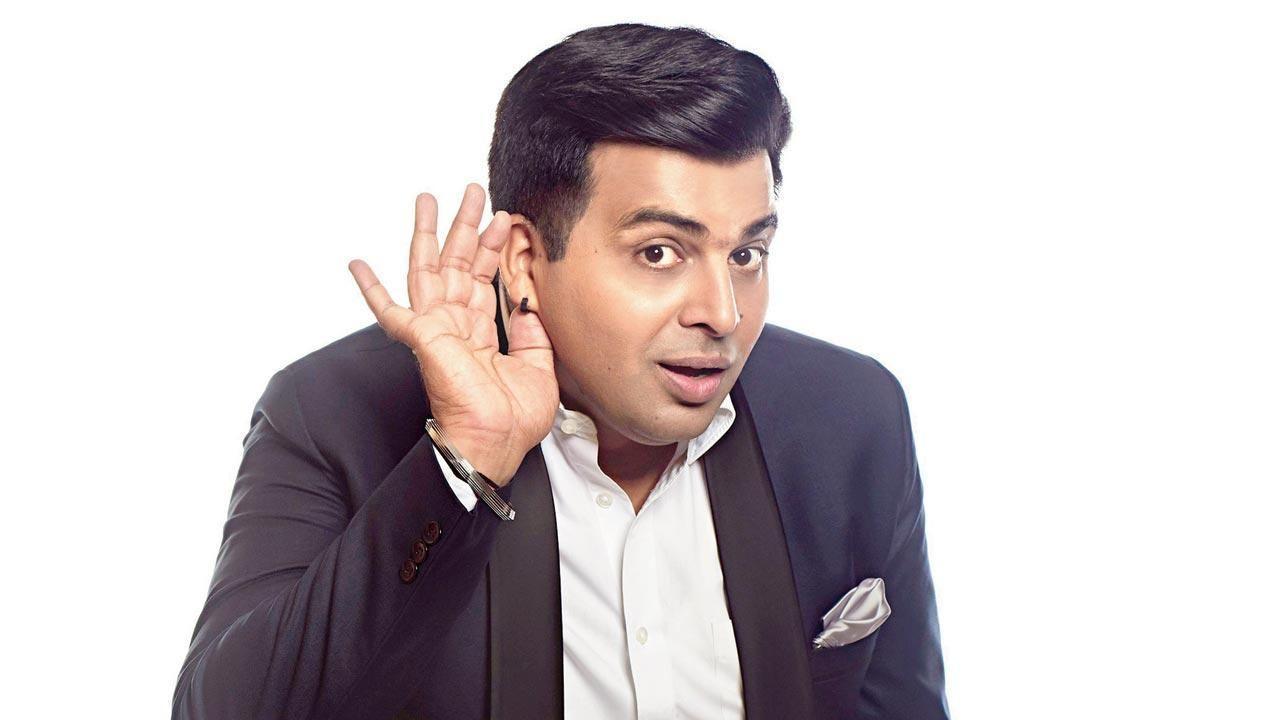 Comedian Amit Tandon is making his small screen debut with Sony SAB's Goodnight India. In an interaction with mid-day.com, he spoke about what to expect from the audience!
How did you make your TV debut?
I've been keen on doing television for a while because the comedy I do is largely family comedy, the area that TV caters to. I spoke to Optimystix to discuss some other projects and someone proposed that I anchor the show with several comedians from different parts of the country. Luckily Sony SAB agreed and here we are!
What can viewers expect from the show?
The format of the show is that you get 3 actors in every episode who bring different flavors of comedy. Sometimes we even have celebrities. The performances are in the respective comedy sector. The focus is on bringing performances that both ages 7 to 70 can relate to. It is largely a comedy based on observation and story. We are also bringing in actors in all professions, so we have doctors, a retired army officer, pilots etc.
How different has this experience been from your past performances?
Both mediums have their challenges. There are no retakes on live shows. The advantage over TV is that I take a second take on the same lines. The challenge is that I can't see my audience and I have to talk to the camera. With live shows if it starts at 7 then I have to reach 6.45 and it ends by 8.30 after which I am free. In this case we have setup and rehearsals, retakes, makeup which is again new to me. It's more tiring.
What do you have to say about the comedy scene in today's India?
It's bursting! 10 years ago gigs were limited to metropolitans like Delhi, Mumbai and Bengaluru. The performances were in English because that's what the audience wanted. Now we have standup comedians from across the country. Since most of us write our own content, you now have them write series and work on other OTT shows and podcasts. Sumukhi Suresh killed him with Pushpavalli. So the work the comedians are doing is mind boggling.