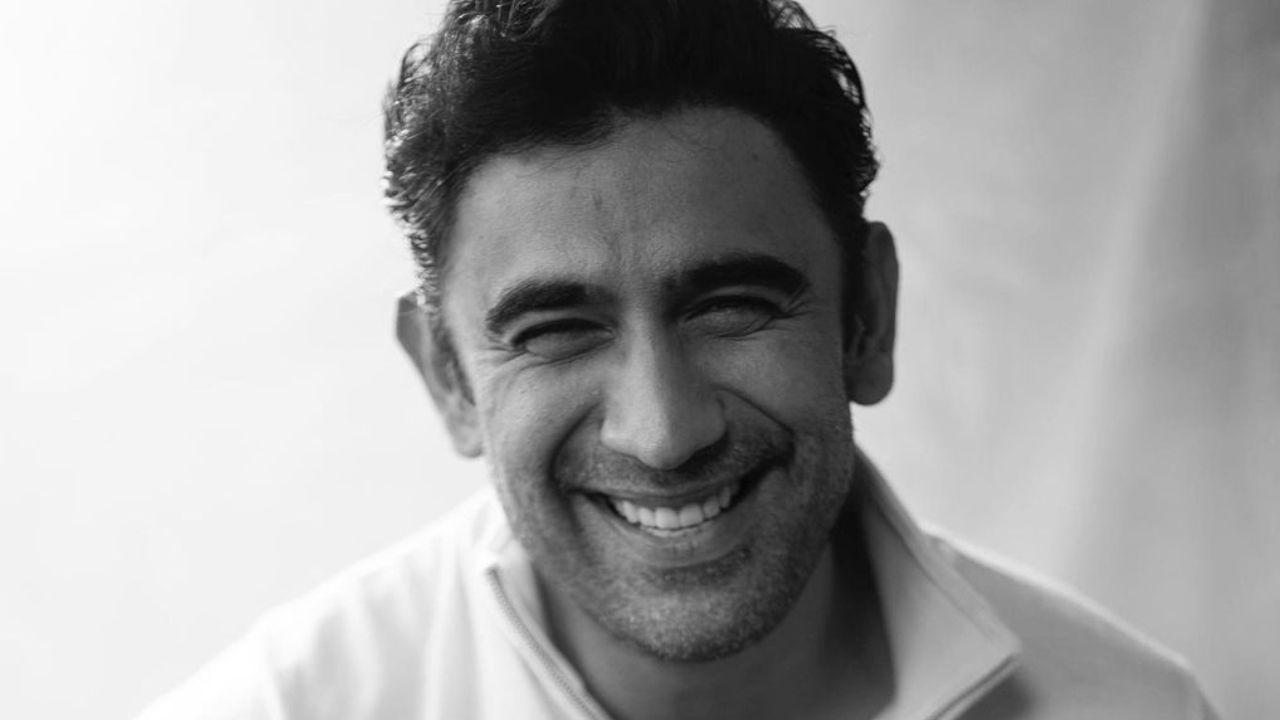 Amit Sadh has emerged as a game changing actor who is constantly reinventing his craft. He mastered the 'thriller genre' in smash hit series likebreathe' and more recentlyDuranga', which was an absolute OTT blockbuster! It became the most-watched Zee5 original series, with 270 million+ viewing minutes. Filled with many twists and turns, the 9-part thriller suspense series also stars Abhijit Khandkekar, Barkha Sengupta, Rajesh Khattar, Divya Seth and Zakir Hussain. Helmed by Pradeep Sarkar and Ejaz Khan, it is produced by Goldie Behl.
ALSO READ: Akshay Kumar starrer 'Ram Setu' gets official game
Sadh had a surprise cameo in 'Duranga' Season 1 and received so much appreciation from the audience and the makers that she has now bagged the lead role in 'Duranga' Season 2. He said, "It's time for some adventure. Again! Now comes the real fun, filming starts soon!" The popular series also garnered a lot of attention among K-drama fans. Amit's character got a detailed introduction in the last episode, prompting fans to ask him more!
'Duranga' Season 1 ended on a major cliffhanger, creating a sensation among the audience. Season 2 has not started shooting yet, but it is in the pipeline. Along with the talented and capable actor Amit Sadh, we can't wait to see what magic he and the makers spell for us in the days to come.
ALSO READ: Ashok Kumar: The 'jewel' of his family and the 'jewel thief' of Hindi cinema