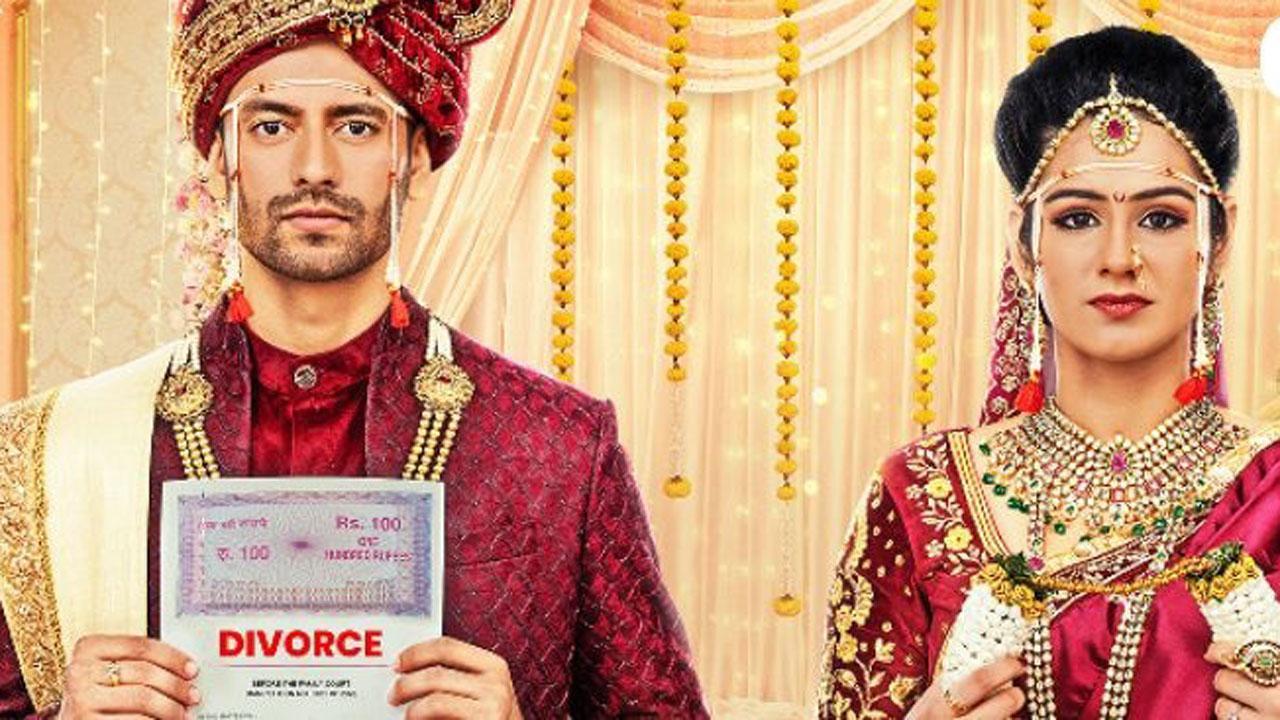 Marriage is the union of two souls who are committed to love, support and cherish each other for a lifetime. What happens when this commitment is broken on the very first day of marriage? colour's The new fiction drama 'Agnisakshi… Ek Samjhauta' is based on the life of a couple whose marriage has an expiry date. It is the journey of Jeevika (played by Shivika Pathak) whose dream of building a new life with her husband Satwik (played by Akshay Mishra) is shattered on the very first night of their marriage.
Manisha Sharma, Chief Content Officer, Hindi Mass Entertainment, Viacom18, says, "We, at COLORS, are driven by the endeavor to create and present content that is diverse and engaging. Agnisakshi… With a pact, we hope to underline how traditions related to marriage are embedded in our cultural fabric. This unique story begins with divorce instead of love. It will be interesting to watch the journey of the characters as they move through the gray areas of marriage. We are delighted to collaborate with Pitcher Studios for this show and we hope this complex, yet interesting journey of Jeevika and Satwik will strike a chord with the viewers.
'Agnisakshi… Ek Samjhauta' is a story that chronicles the lives of Jeevika Rane and Satvik Bhosle, two diametrically opposite individuals who are struck by fate and coaxed into matrimonial bondage by their families. Unlike Jeevika, who is happy with this union, Satwik is against it and in a shocking turn of events hands over divorce papers to her husband on the very first night of their marriage. Jeevika is a dreamer who wants to have a fairy tale love story and build a family with the one she loves. On the other hand, Satvik has already given up on the idea of ​​love and happiness, his only dream in life is to fulfill his father's wishes.
Also Read: `Khatron Ke Khiladi 12` winner Tushar Kalia marries Triveni Burman; see picture