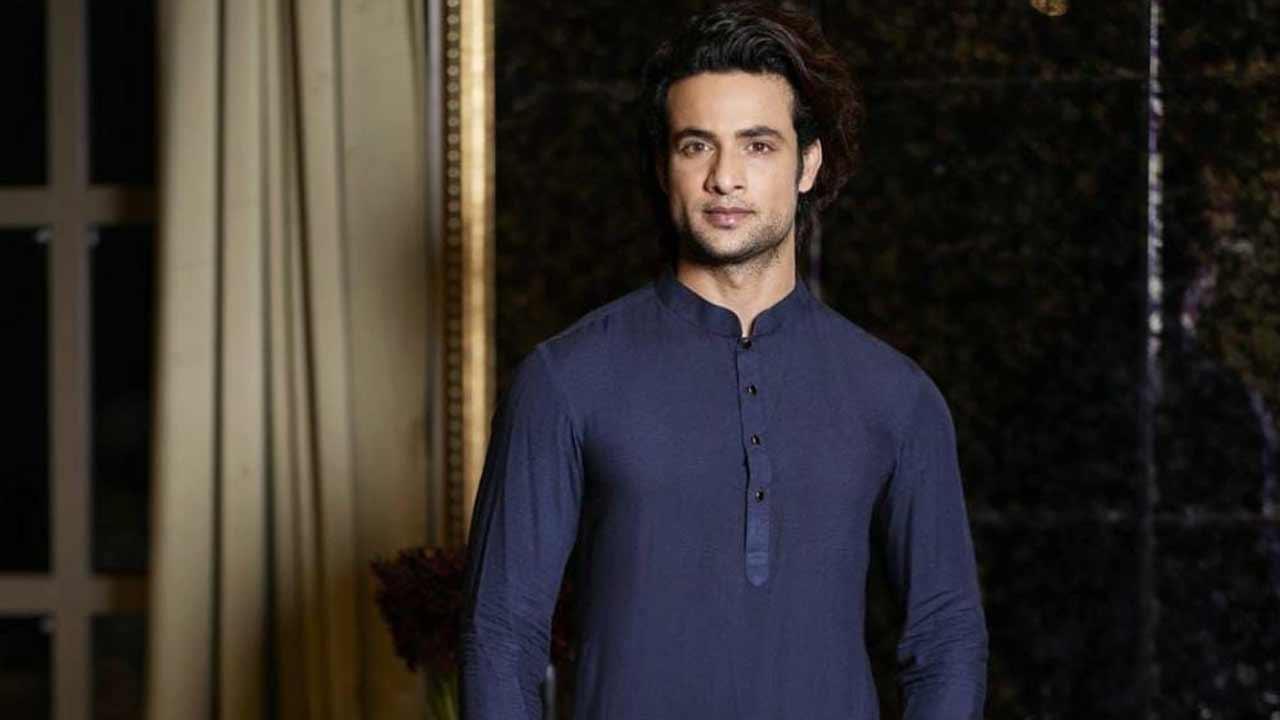 Himanshu Soni, who plays Abhimanyu Pandey in Zee TV's Agar Tum Na Hota, shared in an interview with mid-day.com, "Like every Indian, Republic Day is very important for me. Every time I stand for the flag hoisting ceremony or when we sing the national anthem, I feel proud."
The actor further added, "In fact, Republic Day also reminds me of school days when we used to go to our respective schools for flag hoisting ceremony. There used to be special skit performances, dance performances as well as patriotic songs. While we don't go to school yet, I still attend flag hoisting ceremonies in my society, and I continue to do so to get here. Jai Hind!
He is best known for his portrayal of Buddha in the series, Buddha-Rajas Ka Raja. Himanshu has also been a part of television shows like 'Ram Siya Ke Luv Kush', 'Neli Chhatri Wale', 'Ramayana' where he played the character of 'Vishnu' in the show.