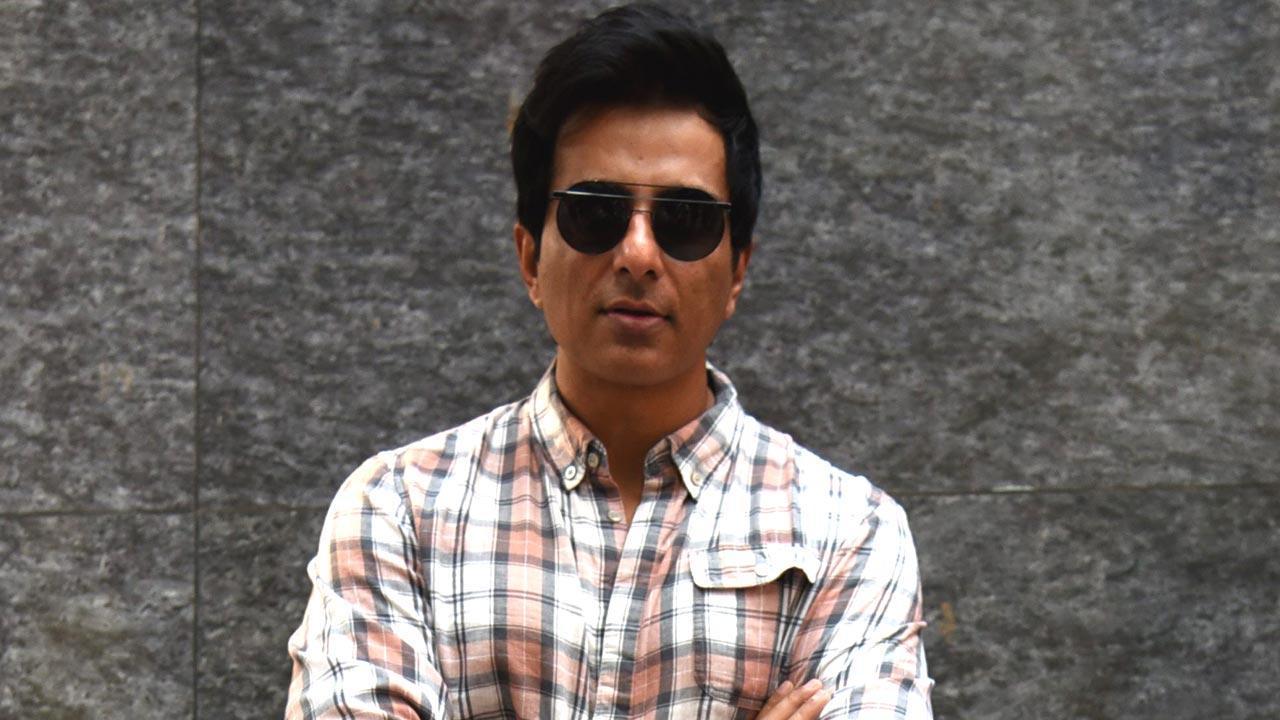 As MTV gears up to launch the 18th season of Roadies, which is being shot in South Africa, Sonu Sood joins former contestants Abhimanyu Raghav and Vishakha Phoolsunge as hosts.
In a conversation with mid-day.com, Vishakha says, "Sonu sir has enthusiasm and aura, he is full of positivity. We were waiting for him and it is easy to talk. Abhimanyu adds, "We were initially surprised and scared to get a chance to interview him. He was so raw and organic once the conversation started, it was hard not to relate. He is a great human being whom the nation looks up to, especially after his role in the last two years. It is an honor to share the screen with him."
Watch the video to find out more!