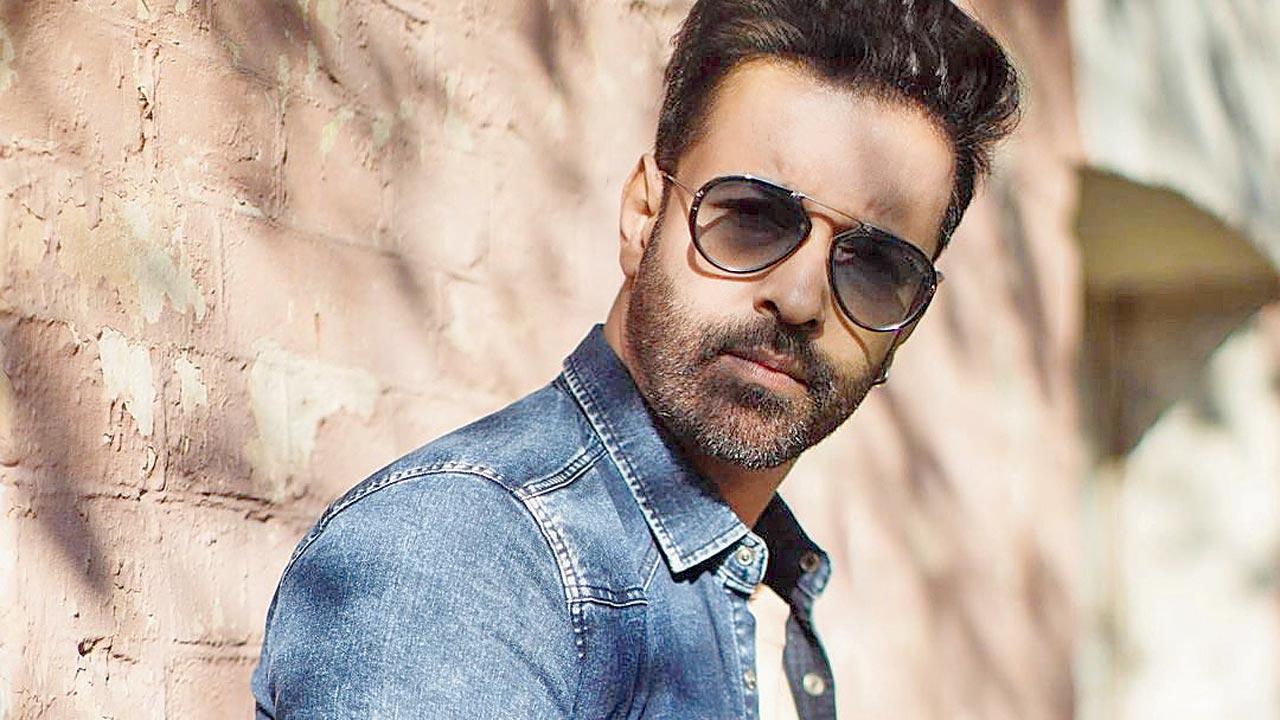 After wrapping up Hansal Mehta's Faraz with an ensemble cast based on the 2016 Bangladesh terrorist attack, Aamir Ali moved on to his next seven-episode social comedy series, where he played the protagonist. The actors have been shooting for the Bill & Melinda Gates Foundation and BBC London production titled Life Navrangi since early January, and are expected to complete it by January 21.
About playing the role of Vishwas, a journalist in Life Navrangi, he says, "[The series tackles the] Cleanliness issue in Bhopal in a funny tone. [The production house] Wanted to give it a desi feel because they want to cater to the needs of the Indian audience." Directed by Debatma Mandal, the series delivers a "strong message", stresses Ali. "The topic of cleanliness can be very boring, so they wanted to make an interesting, fun show with a strong message. I wanted to be associated with it for a good reason and also because iconic producers are involved with it."
Hansal Mehta and Aamir Ali
Interestingly, Ali played Vishwas for two months in 2019 for the Navrangi Re show on Rishtey, which was part of the Corporate Social Responsibility (CSR) project. While the new show operates on the same premise of cleanliness, the actor says it is different. "It is a new age series made in OTT format [for the digital audience], Jeevan Navrangi is neither season two, nor is it a continuation [Navrangi Re], Only my character Vishwas, who wants to cover real stories, and cleanliness issues in a small town remain the same. Story and other characters [actors] are different," says the actor, who is thrilled and hungry for the choices made by the OTT boom.
Ali will next be seen in Mehta's son Jay's thriller series about Somalian pirates. Touted as one of the biggest shows on Disney+ Hotstar, the series stars Deepak Tijori, Chandan Roy Sanyal, Amrita Khanvilkar and Rajat Kapoor.
,