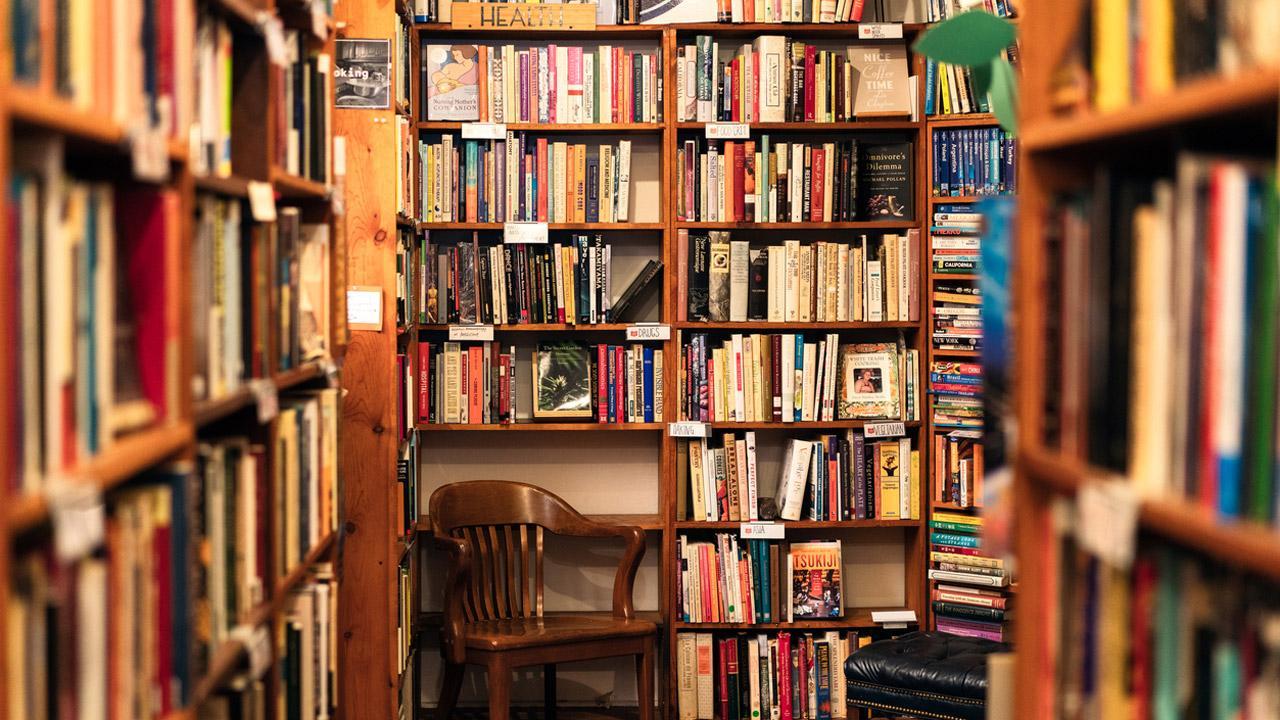 Less than six months ago, we wrote in this column about the demise of a popular bookstore in Sobo, and how it left a void in the lives of its loyal patrons across the city, for whom it was a nurturing and was a nourishing place that spanned generations. It's bad enough that our readers have to deal with an already shrinking ecosystem with little reading space [physical bookstores and libraries], The pandemic hastened the process where not only in Bombay but across the country such platforms got sweaty fearing the worst.
Recently, the other end of the industry saw its first crash with the news that the publishing house, Westland, would cease operations from 28 February. This is another knock with far-reaching effects not only on the readers, but also on their list of authors. In all our years of being involved with books, first as a reader, then as a library and bookstore custodian, and finally, as a journalist and author, this is an unheard of scenario. We've heard of books ceasing publication for a variety of reasons – from banning to being out of stock because they were no longer commercially viable for reprint. But to hear about a major publishing house ending its run with a strong list is a sad one.
The shuttering of Westland by Amazon, which bought it five years ago, sent shock waves across the various layers of the company. The writers will take a long time to recover as they come to terms with the news, and seek new homes for their work, as are its employees, many of whom are highly respected names in India's publishing world. Bookstores around the country are encouraging readers to buy stock to support these authors. It was a wonderful gesture to see this important team in the publishing world do their job, offering to ship titles anywhere in the country.
I remember the time in the mid-2000s, when I was informed by the publisher of my first solo book that they would have to stop releasing it. I felt like an arm and a leg had been amputated. It was a quiz book on Bombay, which was read lightly that a trivia lover would enjoy an evening of quizzing fun while hanging out with like-minded friends. But it probably didn't resonate enough. I had bought a few copies that were in stock from the Strand Book Stall (where else!) for memory, as I said goodbye to seeing it on the bookshelf, gave me great joy and pride. If at the time I felt this way about a book that had at least two years to go, I can't even imagine what must have been going through the minds of these writers, especially new ones, who have just started out. Will be Cherish its success.
An employee posted a heartfelt message on social media after the news broke why we shouldn't wait for a bookstore or publishing house to close. Instead, he elaborated, people should introduce their children, parents, siblings, neighbors to the magic of books and motivate them to visit bookstores and establish a closer relationship with books. . The experience is far richer and longer lasting than visiting a coffee shop. That idea resonated, big time.
Why aren't birthday parties held inside a bookstore? Why not use the time at the bookstore to hang out with friends? Or on Sunday evenings to discuss a favorite book? How many of us continue to gift books to our friends or friends' children for their birthdays or special occasions? These are small but constant reminders that can make a difference, or to quote Sherlock Holmes, "the little things are infinitely most important." It's never too late to introduce or rekindle the idea of ​​books in one's life. You never know how far it will go to impress and impress someone. About 15 years ago, during a two-year volunteering stint for an NGO, I taught the basics of journalism along with the history of the city to middle and senior school children in the chawls of Worli. Gone are the days when young people had limited access. Internet, and smartphones were not around. My overflowing bookshelf meant that I would constantly pass out books I thought I grew up on to these kids. I did it on autopilot because it came naturally to me. When the semester was over and it was time to say goodbye to the batch, I received a hand-written 'thank you' from some students for the books I had given them. I cherish those notes forever.
The current rush to buy titles shouldn't be a forgotten reaction until next month. This closure, like many others who have influenced our universe of books, should instead serve as another catalyst and a reminder, so we never forget these constant companions and their nurturers—whether it be Bookstore or publishing house. Both deserve our endless support and respect to survive as a society where reading is not a luxury but second nature to our existence.
Mid-Day's Features Editor Fiona Fernandez loves the sights, sounds, smells and boulders of the city… wherever the ink and the swagger takes her. He @bombayana. tweeted on
Send your feedback to mailbag@mid-day.com